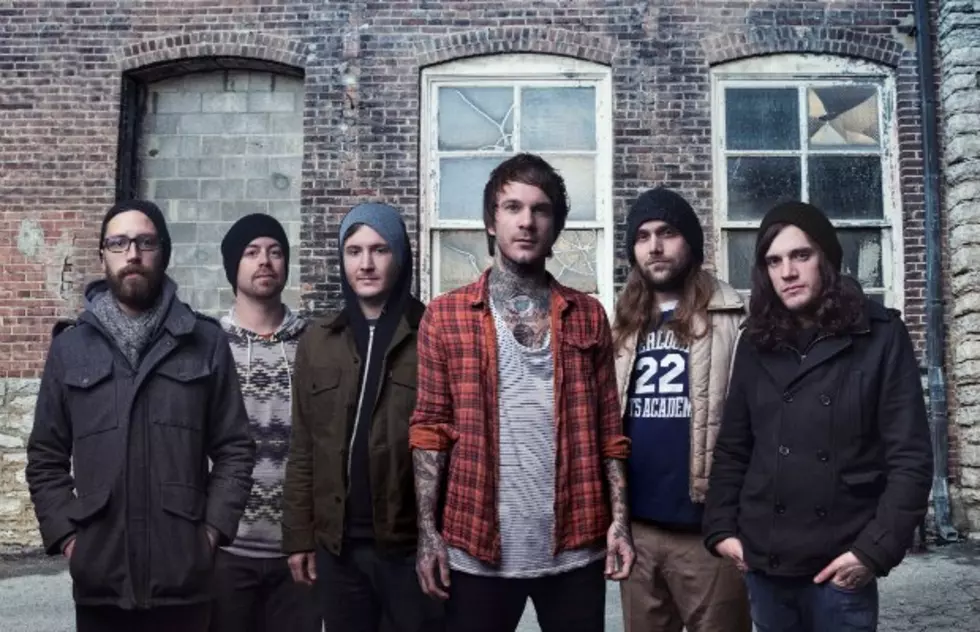 Chiodos, Blessthefall announce co-headlining tour with I Killed The Prom Queen
Chiodos and Blessthefall will unite with I Killed The Prom Queen and Capture The Crown for the Crowd Surf America Tour—a 34-date co-headlining summer run, with the addition of three festival gigs. The tour kicks off July 25 in Oklahoma City, Oklahoma through August 30 in Columbia, Missouri (flowed by the festival dates.) You can check out the full list of tour dates and locations below.
Pre-sale tickets go on sale today.
July 25 – Oklahoma City, OK – Diamond

July 26 – Albuquerque, MN – Sunshine Theater

July 27 – Denver, CO – Summit Music Hall

July 29 – Boise, ID – Knitting Factory

July 30 – Reno, NV – Knitting Factory

July 31 – Las Vegas, NV – Hard Rock

August 1 – Ventura, CA – Ventura Theater

August 2 – Pomona, CA – Glasshouse

August 3 – Pomona, CA – Glasshouse

August 4 – Tucson, AZ – The Rock

August 6 – Tulsa, OK – Cains

August 7 – Odessa, TX – Far West Event Center

August 8 – Austin, TX – ACL Live @ The Moody Theater

August 9 – Corpus Christi, TX – Concrete Street Pavilion

August 11 – Mobile, AL – Soul Kitchen

August 12 – Birmingham, AL – Zydeco

August 13 – Knoxville, TN – The International

August 14 – Wilmington, NC – Ziggy's By The Sea

August 15 – Winston Salem, NC – Ziggy's

August 16 – Silver Spring, MD – The Fillmore

August 17 – Sayreville, NJ – Starland

August 19 – Poughkeepsie, NY – The Chance Theater

August 20 – Burlington, VT – Higher Ground

August 21 – Hartford, CT – Webster

August 22 –Rochester, NY – Water Street Music Hall

August 23 – Stroudsburg, PA – Sherman Theater

August 26 – Cincinnati, OH – Bogarts

August 27 – Bloomington, IL – Castle Theatre

August 28 – Milwaukee, WI – The Rave

August 29 – Joliet, IL – Mojoes

August 30 – Columbia, MO – The Blue Note

Festivals

September 13 – Janesville, WI – WJJO Festival

September 14 – Sacramento, CA – Aftershock Festival

September 20 – Kitchener, ON – Koi Music Fest