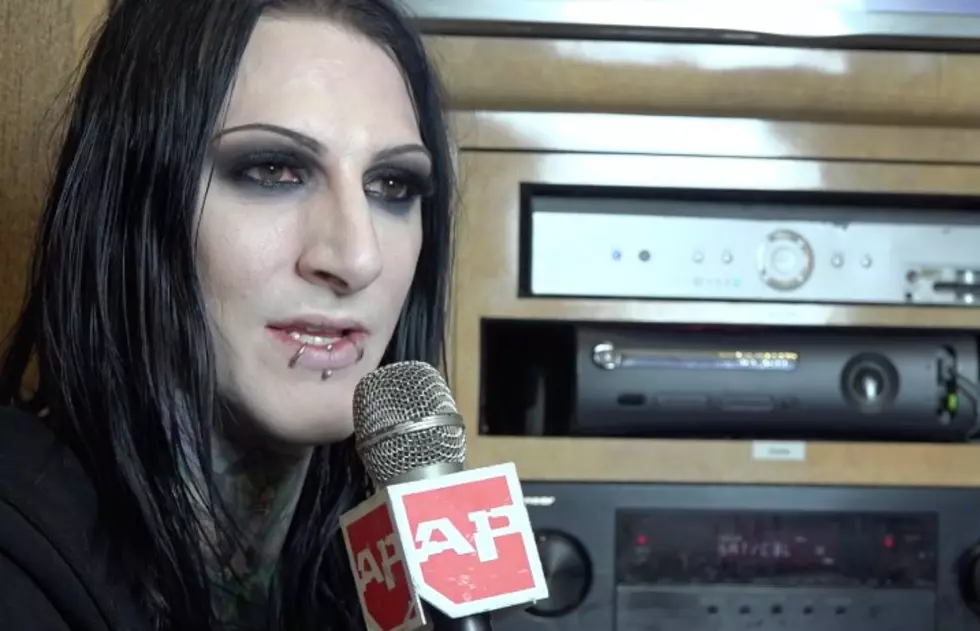 "We're in a place where we know who we are"—Chris Motionless on Motionless In White's new album
Motionless In White are currently in the early stages of writing their new album, and we're so stoked that—in addition to featuring the band in our new Most Anticipated Of 2016 issue—we sent out APTV Correspondent Nick Major to chat with frontman Chris Motionless. 
For more information about MIW's next album, pick up our new issue, on sale now in stores and online! 
Like and subscribe for more exclusive information from your favorite artists! 
---
Video/Editing/Interview: Nick Major