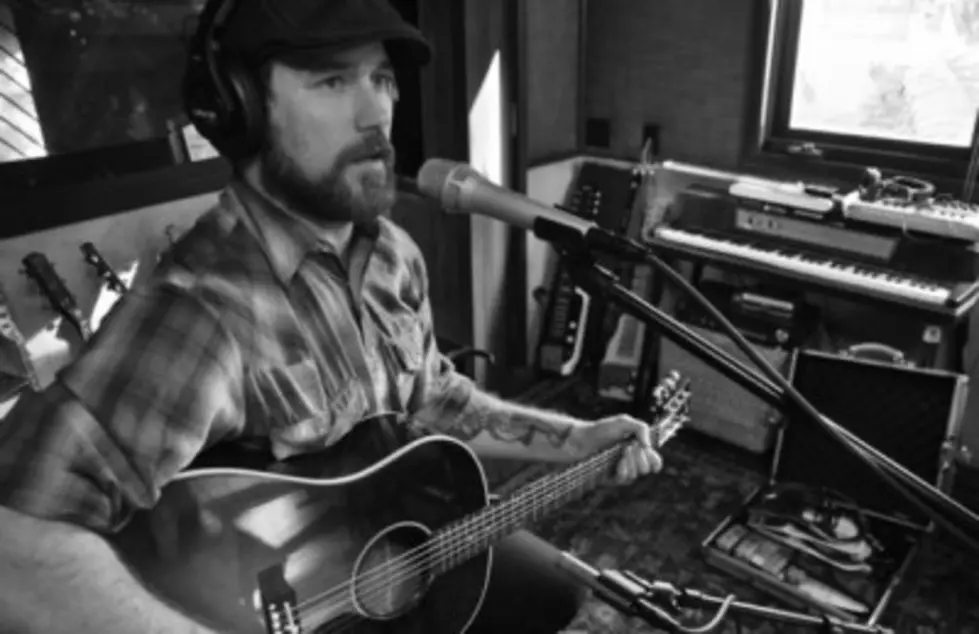 Chuck Ragan premieres new song, "Non Typical"
Hot Water Music vocalist/guitarist Chuck Ragan premiered a new solo song, "Non Typical," today on Rolling Stone.  
The track is taken from Ragan's upcoming, fourth solo album, Till Midnight. The album, which was produced by Christopher Thorn (formerly of AWOL Nation), will be released on March 25 via SideOneDummy Records.
In addition to the song premiere, Ragan reveled the titles of four other tracks from the upcoming album—"Something May Catch Fire," "Vagabond," "Bedroll Lullaby" and "Wake With You." Till Midnight will be the follow-up to Ragan's 2011 solo album, Covering Ground.
Listen to "Non Typical" below, and let us know what you think.