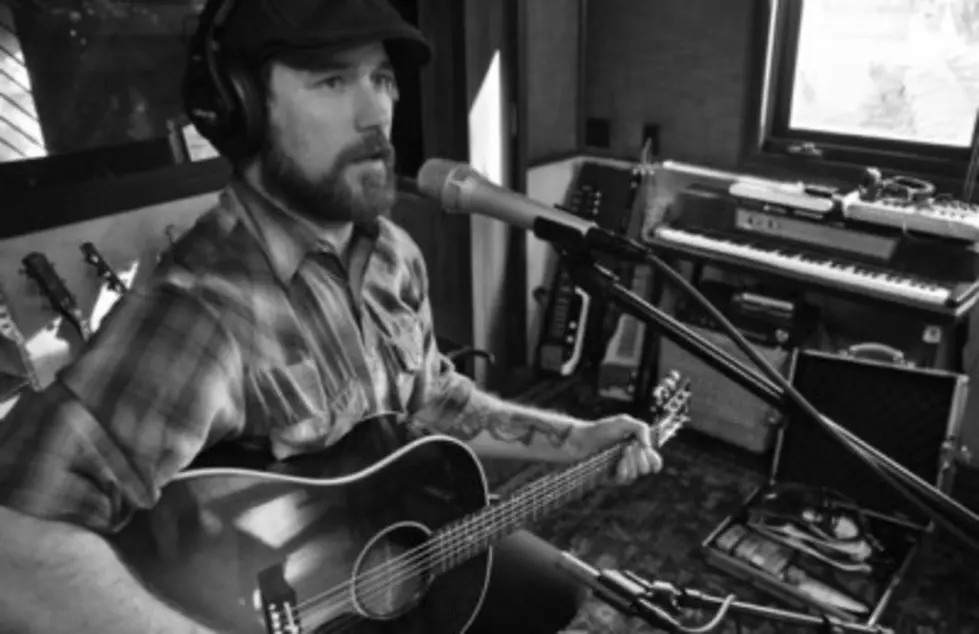 Chuck Ragan to play Stageit show live from his home tonight
Chuck Ragan is playing a live online set from his home tonight at 9:55 p.m. EDT on StageIt.
The interactive show will allow viewers to ask Ragan questions and make song requests. Read a statement from Ragan about the show and the incentives for "top tippers," which include "the shirt off [his] back," below. 
At post time, only 16 tickets remain. Purchase yours now.
"Thanks to all of you who stepped up and purchased a ticket for this online show and thank you for supporting independent music! It means a hell of a lot to me and I'm looking forward to this show and hopefully more to come down the road if everyone digs it.
I've noticed some people are already leaving tips and for that I am very grateful. In return for your extreme generosity I would like to give a few things away to those who decide to go the extra mile and leave something else in this virtual hat on the floor.
To all those who tip 100 notes, you will receive a personal post card from my neck of the woods.
For those who tip 200 notes, you will receive a personal postcard from me as well as an autographed CD.
If anyone tips 300 notes, they will receive a handwritten page of lyrics from one of my songs that you choose and a signed cd.
The top 3 tippers will receive a package holding 3 signed 12" LPs of "Los Feliz", "Gold Country" and "Covering Ground." an old CR 7" that will remain a surprise, a handwritten page of lyrics of their choice and a couple other things thrown in.
The top tipper of those 3 will receive the package mentioned as well as the shirt off of my back. Don't worry, I'll wash it for you first!
All that said, this is all for fun. No one is expected to tip at all and I want you all to know that whatever you contributed already is very much appreciated and I look forward to playing some songs for you and connecting with you during this unique interactive show.
Thank you again everyone as I will be looking forward to tomorrow evening! Spread the word!"