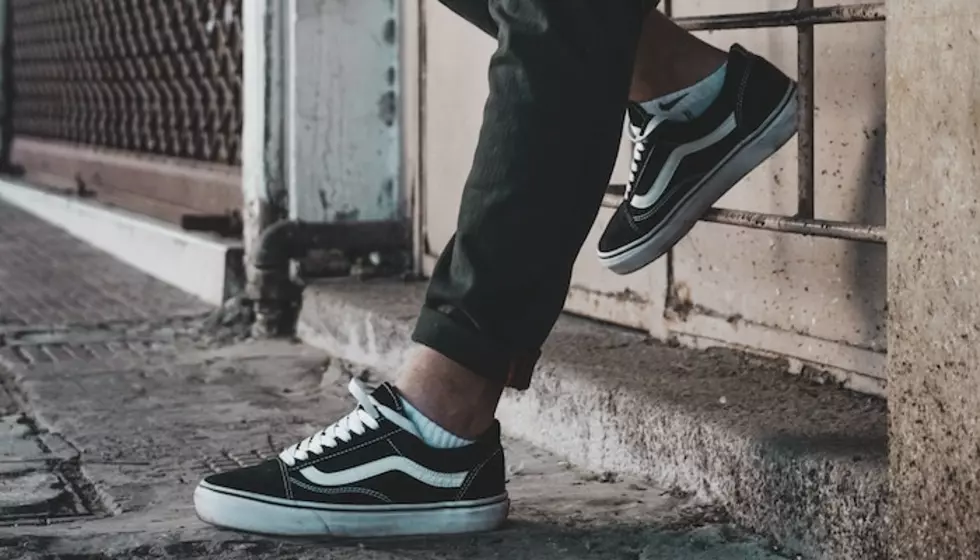 This Cincinnati Reds pitcher wore custom Vans cleats in a game
[Photo by: Creaslim/Unsplash]
MLB just held its opening weekend following its postponement due to coronavirus. However, one of the biggest storylines to come out of the weekend wasn't about the sport. Instead, it surrounded Cincinnati Reds relief pitcher Michael Lorenzen. During the Saturday game against the Detroit Tigers, Lorenzen was seen sporting a pair of custom Vans cleats.
Now, the baseball player is getting quite a lot of attention from the internet over his new footwear.
Known for its skateboarding shoes, Vans does not manufacture baseball cleats. However, Lorenzen was seen wearing a pair of the brand's signature Sk8-Hi shoes with customized cleat metal spikes on the bottom.
Typically, baseball players wear shoes made for baseball from brands like Nike, Adidas and New Balance. However, it appears that Lorenzen decided to show his own personal style on the baseball diamond this weekend. The custom shoes caught the attention of many on the internet including former MLB All-Star Jered Weaver.
The unconventional shoes didn't help the Reds win against the Tigers on Saturday. Nevertheless, Lorenzen's latest fashion statement has led to a slew of memes and tweets since over the past few days.
What are your thoughts on Michael Lorenzen's custom Vans cleats? Let us know in the comments below.