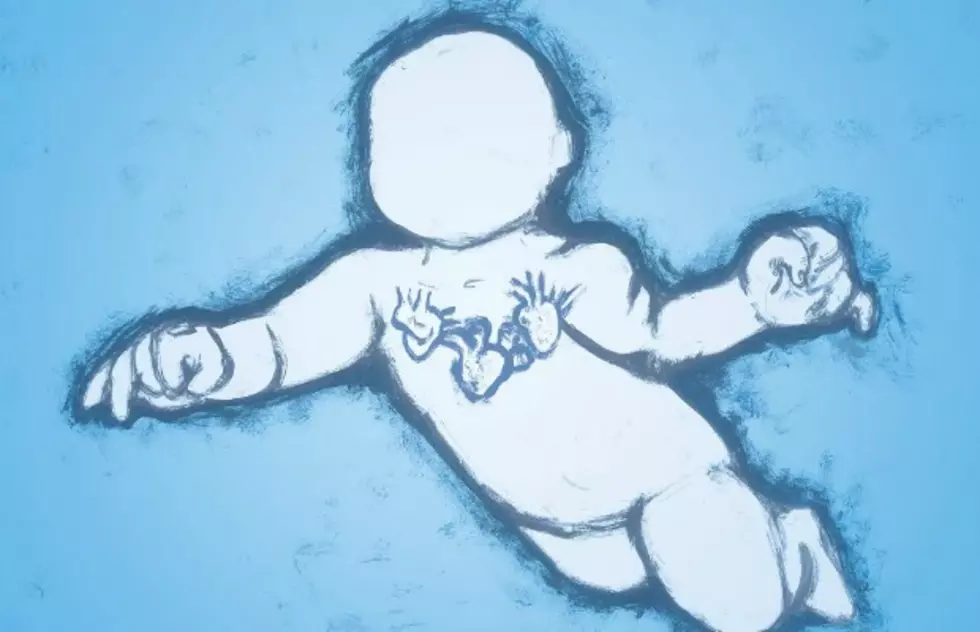 Circa Survive cover Nirvana's "Drain You" (exclusive)
Robotic Empire will release their second Nirvana tribute album, Whatever Nevermind, on April 18 in conjunction with Record Store Day. (Pre-order it now.) The release features contributions from La Dispute, Circa Survive, Touché Amoré, Nothing and many more.
Today, AP is bringing you Circa Survive's cover of "Drain You," which you can stream below. Check it out, and let us know your thoughts.
Circa guitarist Brendan Ekstrom says, "There are different ways to approach covering a band. For us, doing a Nirvana song takes us back to a very raw place that we were in when we were young and just falling in love with music. We didn't want to say 'here's what this song would've sounded like if Circa wrote it.' It was way more fun for us to live in their energy and pay homage to their influence by just rocking the shit out of it and keeping it raw."
Whatever Nevermind: 

01. Young Widows - Smells Like Teen Spirit

02. Torche - In Bloom

03. Kylesa - Come As You Are

04. Cave In - Breed

05. Boris - Lithium

06. La Dispute - Polly

07. White Reaper - Territorial Pissings

08. Circa Survive - Drain You

09. Touche Amore - Lounge Act

10. Wrong - Stay Away

11. Pygmy Lush - On A Plain

12. Nothing - Something In The Way

13. Thou - Endless, Nameless / Even In His Youth (Bonus Tracks)