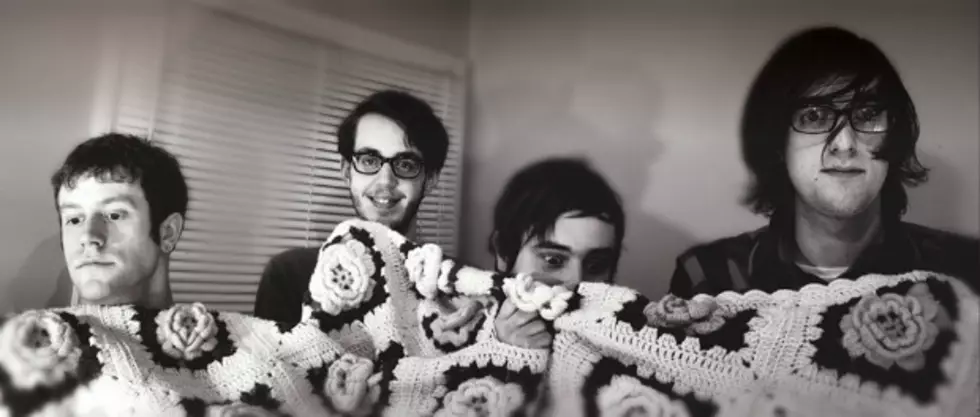 Cloud Nothings release teaser video for 2014 album
Cleveland indie-rockers Cloud Nothings have announced a new album for 2014.
The band announced the album in a YouTube video, featuring clips of music and studio footage—the only vocals in the video come at the end ("It starts right now.")
Further details about the album have not been released. In a Facebook post revealing the video, the band simply said, "Proof that we haven't just been sitting at home the last few months."
Watch the teaser below:
The band's last album, Attack On Memory, was released in early 2012 via Carpark Records. This new release will be the band's fourth full-length.