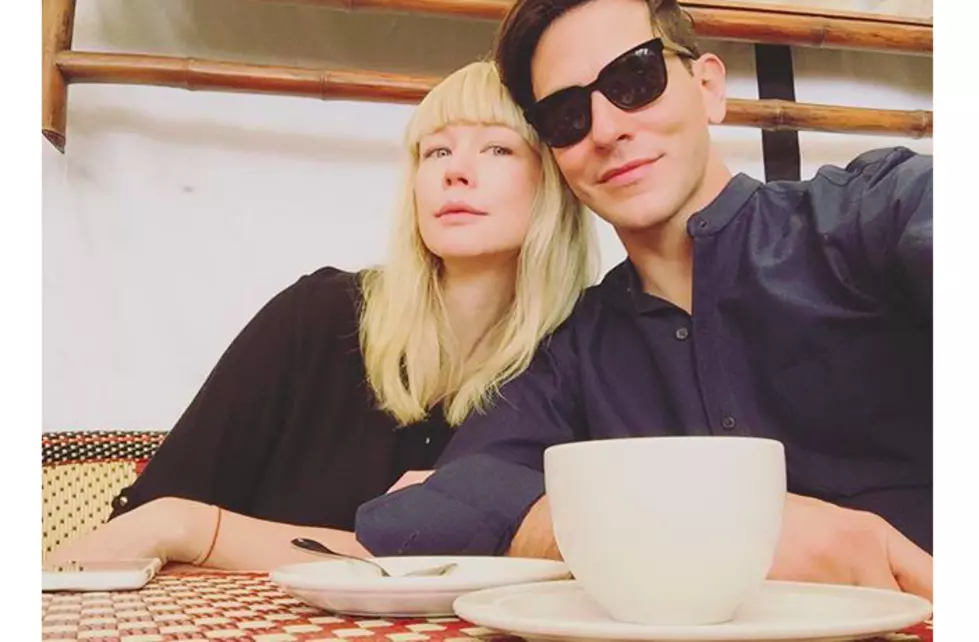 Cobra Starship's Gabe Saporta and wife secretly welcomed a son in March
Surprise! Gabe Saporta, formerly of Cobra Starship, and his wife, designer Erin Fetherston, welcomed a newborn child about three months ago, but the couple decided to keep the birth a secret until now. According to People, Fetherston announced on her website yesterday (Mother's Day) that she and husband Saporta had son in early March.
Read more: Brand New's Jesse Lacey and wife welcome newborn daughter Bowie
"I'm thrilled to report that I gave birth to a healthy, beautiful baby boy at the beginning of March this year," Fetherston said. "Many were unaware of this fact because my husband and I made a conscious decision to keep the pregnancy private for a few reasons. To us, pregnancy felt like a naturally concealed process." Read the rest of Fetherston's announcement here.
Pete Wentz of Fall Out Boy congratulated the couple on Twitter:
Watch more: Throwback: On the road with Cobra Starship (altpress.com exclusive)