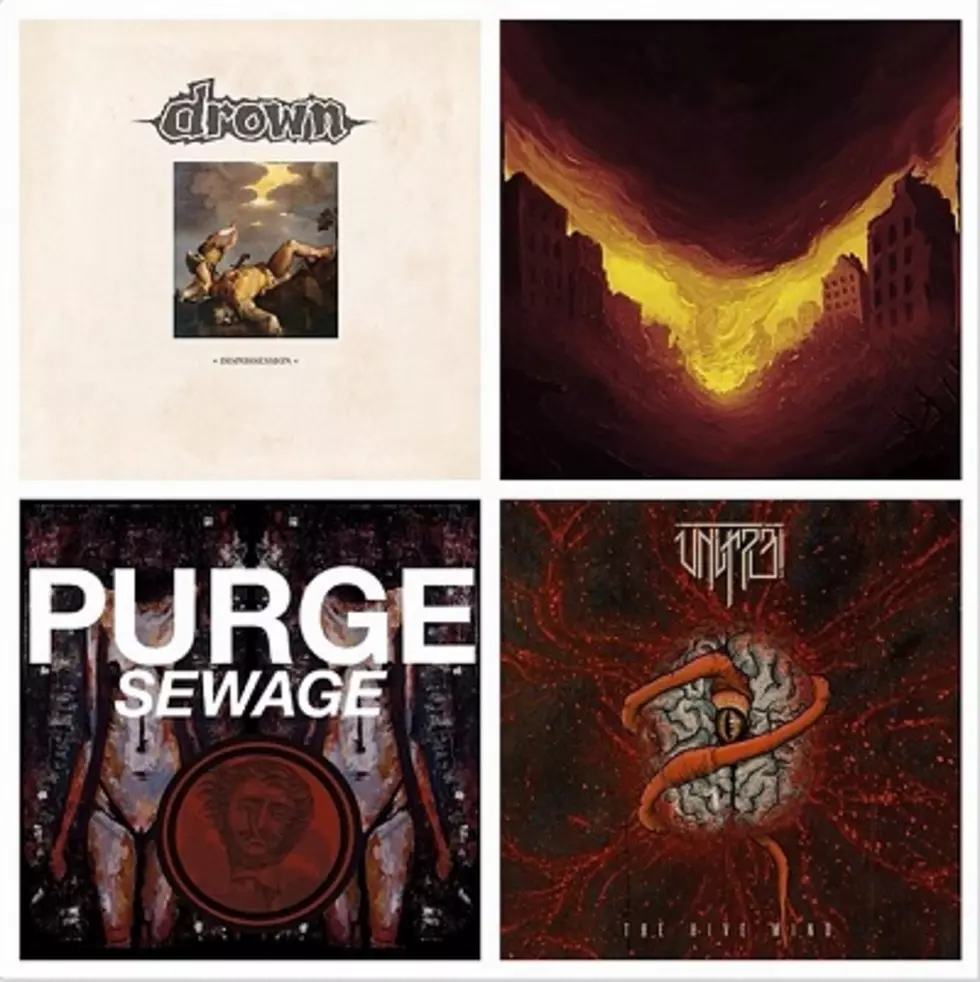 Code Orange Kids and Self Defense Family members form label, reveal new releases
Code Orange Kids drummer Jami Morgan and Self Defense Family mascot Patrick Kindlon have formed Harm Reduction Records, with a mission to host only the heaviest releases.
They've teased four upcoming beasts from their baby: Torn (who feature former Advent vocalist/Beloved drummer Joe Musten), Drown, Unit 731 and Purge.
When launched, pre-orders will be housed in the Deathwish Inc. Estore. There, you will find the label's inaugural release already out, a split seven-inch between Self Defense Family and Axis.
Songs from all the aforementioned bands can be heard in the following playlist: