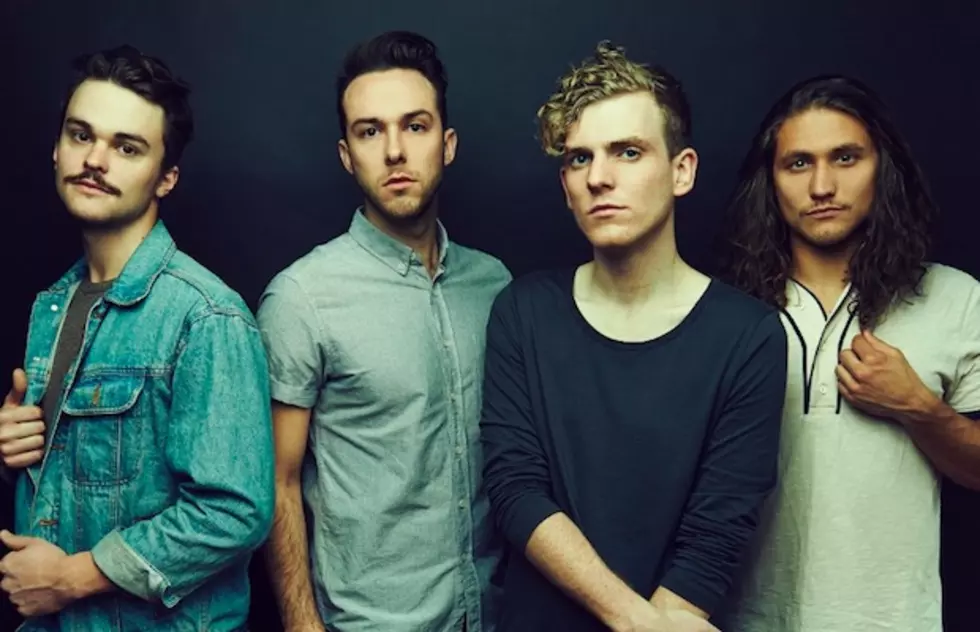 COIN perform Daytrotter session
One of AP's 100 Bands You Need To Know, COIN, stopped by the Daytrotter studios earlier this week to record a live session, which featured from their self-titled EP, including their popular single "Run." You can stream the session over at Daytrotter's official website.
Listen: COIN premiere lead single from debut LP
The band's impending LP is set for release in June via StarTime International. They recorded the album in Nashville with producer Jay Joyce (Cage the Elephant, Sleeper Agent, Emmylou Harris).