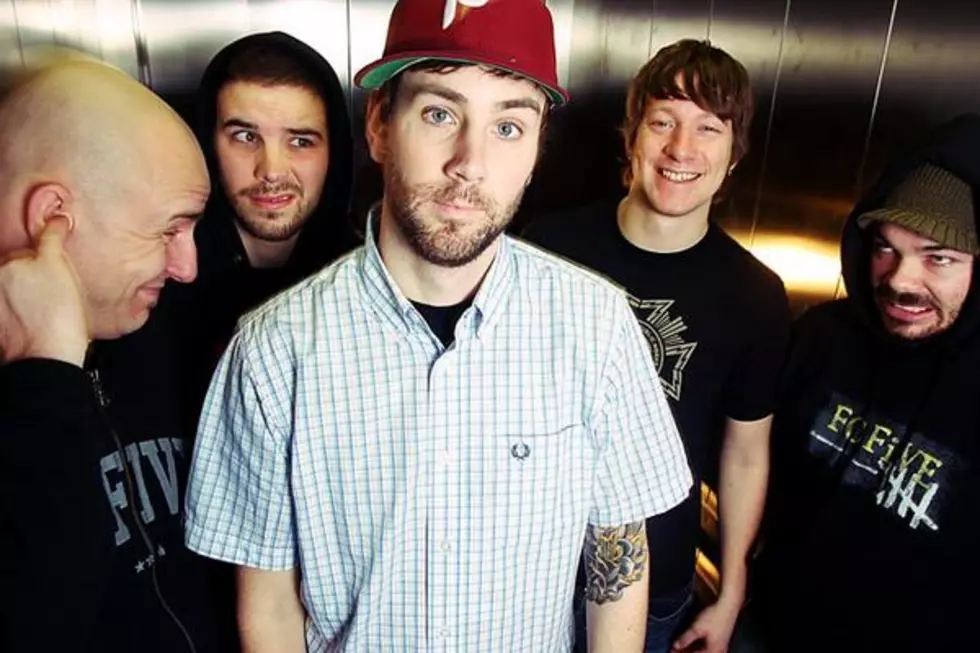 Comeback Kid's 'Wake The Dead' turns ten, former vocalist posts unreleased songs
Comeback Kid's sophomore album has just celebrated its tenth birthday. It's not alone in this feat, as our handy list will tell you.
Scott Wade, who fronted the band from day one and left after Wake The Dead, has opened a time capsule of sorts in honor of its anniversary. Wade has shared an unreleased studio track along with the raw-doggin' demo version of "Talk Is Cheap." You can check out both songs streaming below.
The present day CBK, which isn't fully pictured here, released their fifth studio album last year [Die Knowing, Victory Records]. 
By the looks of it, the next milestone will be a million views on their music video for the title track: