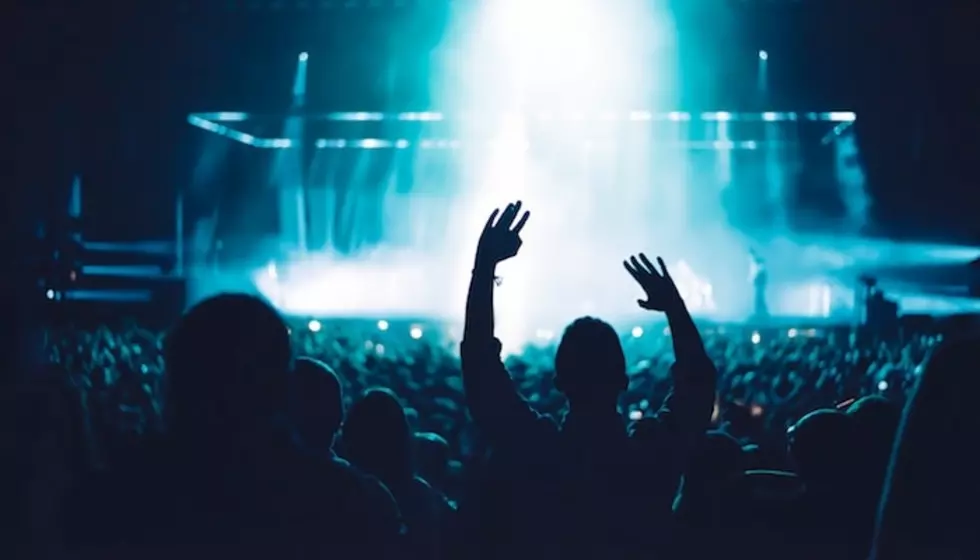 Music venues and fans are at the center of this new COVID-19 experiment
[Photo by Sebastian Ervi via Unsplash]
As music venues in parts of the world begin to reopen, the spread of coronavirus is at the forefront of many people's minds. Now, it looks like German scientists are conducting an experiment to better understand how COVID-19 can spread in venues.
On Aug. 22, the scientists will collect data at a 4000 capacity performance in Leipzig.
Various venues in the world are starting to reopen as cities continue to phase out of lockdown. On July 11, U.K. venues started holding outdoor, socially-distant concerts. As well, the U.K.'s first socially-distant arena is set to open in August. German band Destruction even held some of the first socially-distant metal shows in July. Despite the health and safety measures put in place, however, many still worry that coronavirus will spread at live music events.
Due to this common uneasiness about the virus, German scientists are trying to understand how COVID-19 can spread in music venues. The group of scientists is reportedly planning to use an upcoming concert in Leipzig to conduct their experiment.
On Aug. 22, singer/songwriter Tim Bendzko is performing to a crowd of 4000. During the show, concertgoers will be given neck-worn devices that will collect data on their movements. As well, fluorescent hand sanitizer will allow scientists to see see how fans are interacting with surfaces. After fans use the sanitizer, scientists will use UV lights to see which surfaces and items they touched.
Along with this, those attending the show are being sent test kits. As well, they will have a swab taken two days before the show. Face masks must also be worn during the performance.
The University Hospital in Halle's Head of clinical infection disease, Stefan Moritz, is overseeing the experiment.
"We are trying to find out if there could be a middle way between the old and the new normal that would allow organizers to fit enough people into a concert venue to not make a loss," Moritz says.
If the experiment is successful, scientists hope to publicly present the data in early October. The information found from this experiment could better help venues as they prepare to reopen. The experiment may also uncover new information about coronavirus.
What are your thoughts on the new coronavirus experiment? Let us know in the comments below.