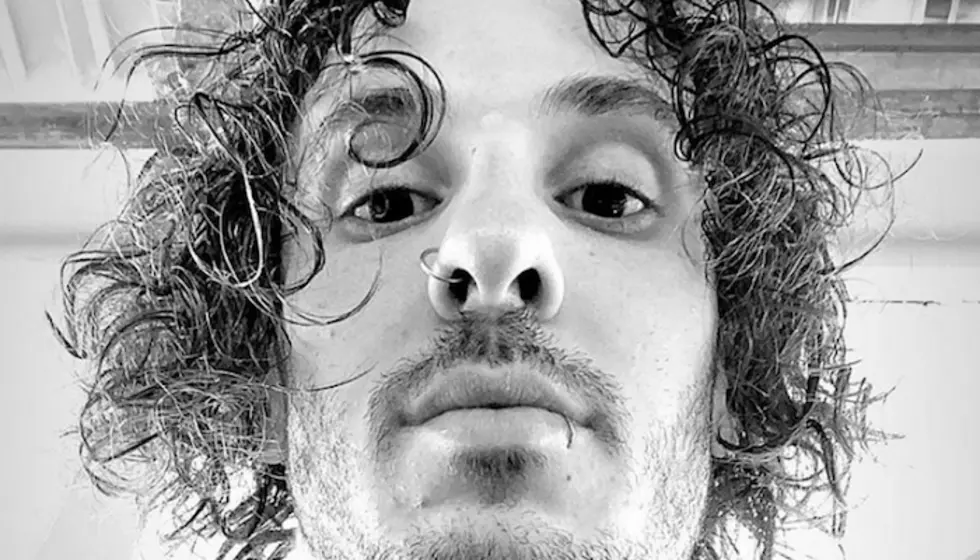 Crown The Empire's Brandon Hoover says he "conquered corona" in clip
[Photo via: Brandon Hoover/Instagram]
A couple of weeks ago, Crown The Empire guitarist Brandon Hoover revealed he tested positive for the coronavirus but now he's giving some good news that he is clear of all symptoms.
The guitarist posted a video online saying he's been in regular contact with the Los Angeles health department who are informing him that he's healthy and in the clear.
At the start of the year, Crown The Empire performed in Malaysia, Singapore, Thailand and more ahead of Japan's BLARE Fest in February.
Hoover revealed to the world on March 16 that he tested positive for COVID-19 after feeling ill for about a week. He originally thought it was just a normal flu but got tested for coronavirus and found out he was positive.
He went into self-quarantine despite feeling the symptoms mostly passing. You can read his initial statement below.
Welp…I tested positive for the coronavirus. I've been told to self-quarantine for 14 days (or until further notice). I believe I contracted it through traveling to all these different countries over the past couple of months, but honestly who the fuck knows, it could of happened anywhere.
About a week ago, I started getting a sore throat, congestion and was more tired than usual. Then, all of a sudden, I had severe body aches and a fever of 102 degrees. I was in bed for a couple of days sleeping in puddles of my own sweat. Honestly, I thought I just had the flu! So I went to the emergency room and got tested for that as well as the coronavirus and got my results back last night confirming that I have it. Currently, I feel back to normal and most of the symptoms have passed. If anything changes I'll let y'all know. I advise everyone to keep yourselves informed, stay isolated, drink lots of water and wash your hands! I love you all. Please stay safe out there.
Now, he's saying he has been cleared and is healthy and free of COVID-19
"Yo, what's up everybody. As a lot of you may know, I tested positive for the coronavirus about two weeks ago. I've been talking to the Los Angeles public health department every day and a couple of days ago they told me that I'm officially clear so I have no symptoms, I'm healthy and I'm back to normal. I want to thank everybody who reached out, showed love and support. It really did mean a lot."
Direct Relief
here
You can get more information on the coronavirus on the CDC's website here and see a full list of affected entertainment events here.
Are you excited to hear Brandon Hoover is clear of his coronavirus diagnosis? Let us know in the comments below.
[envira-gallery id="217198"]