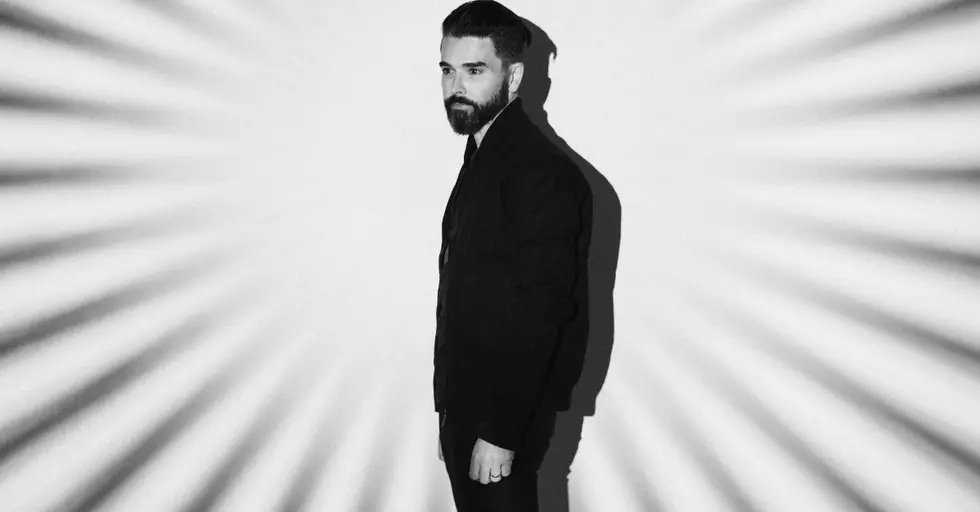 Dashboard Confessional release "Burning Heart" video—watch
Dashboard Confessional have shared the new single "Burning Heart," followed by a music video. The track comes from their forthcoming album All The Truth That I Can Tell, out Feb. 25 via Hidden Note Records/AWAL.
The video was released at 12:00 p.m. EST. Following the premiere, bandleader Chris Carrabba appeared via a Rodeo livestream to discuss the track.
"Burning Heart" was written in a green room in Manchester, England in the winter of 2018. It was then performed onstage an hour later. Carrabba explained the meaning behind the track in a press release.
"In the song, there's this sense of, 'Okay, here we go! Are you ready? Because it's starting!'" Carrabba says. "This was the first one I wrote for the new album and it's the one outlier of the bunch. That night, I wrote a song that I was so certain of. Not that it was just good, but that it was powerful in some way, too."
"The conceit of this song reflects the fact that I'm holding in a lot," he continues. "I have a lot to say to the person I love in this moment. The idea in this setting is that I'm here to fight for this. I wanted a song that took a look at a hard conversation with a sense of although things aren't right now, they may be able to be set right if it's needed badly enough, wanted badly enough. In this setting, the conceit of the song is between two people in a relationship -- well, you only hear one side. That's the bigger part of the conceit: what if you only heard the one side of the conversation?"
You can watch Dashboard Confessional's "Burning Heart" music video below and pre-order All The Truth That I Can Tell here.
There will be also be two solo acoustic album release shows in February. The first will take place at New York City's Bowery Ballroom Feb. 22, and the second at California's Troubadour Feb. 25. A limited number of tickets go on sale today at 2 p.m. EST. You can grab tickets here.