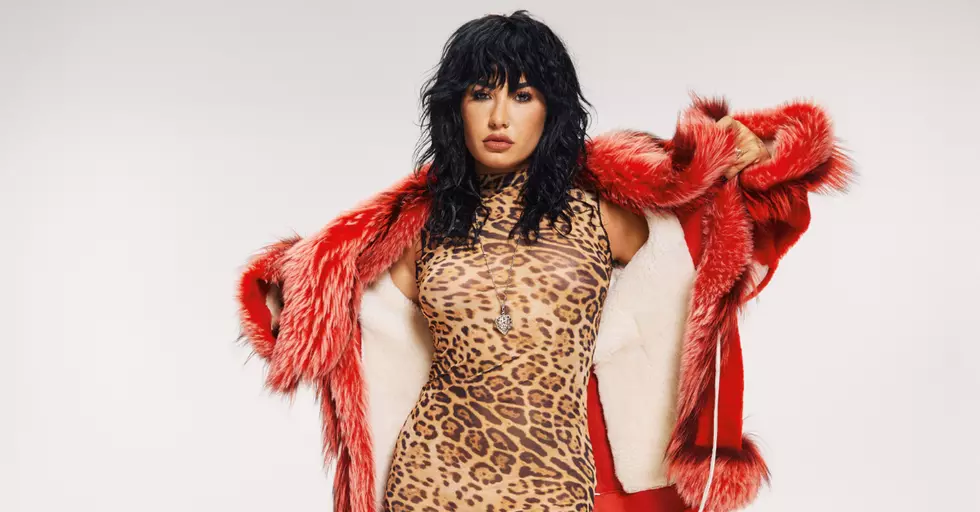 Demi Lovato goes hard on rock version of "Heart Attack"
[Photo by Christelle de Castro]
10 years after its initial release, Demi Lovato has released a rock version of her pop hit "Heart Attack."
Lovato announced they would be releasing a rock rendition of "Heart Attack" on Tuesday with an Instagram post captioned "Heart Attack, but make it Rock" with a growling guitar snippet of the track.
Read more: Demi Lovato's hard-won journey back to their rock roots
Unlike the towering original, the 2023 single has a fast-paced melody, features a pop-punk chorus and blistering guitar riffs. Lovato had performed a harder version of the track on their HOLY FVCK tour which concluded last November in support of their album of the same name.
The singer initially released "Heart Attack" on their fourth studio album Demi back in 2013, and the re-recording is in honor of its 10th anniversary.
Listen to the new version of "Heart Attack" below.