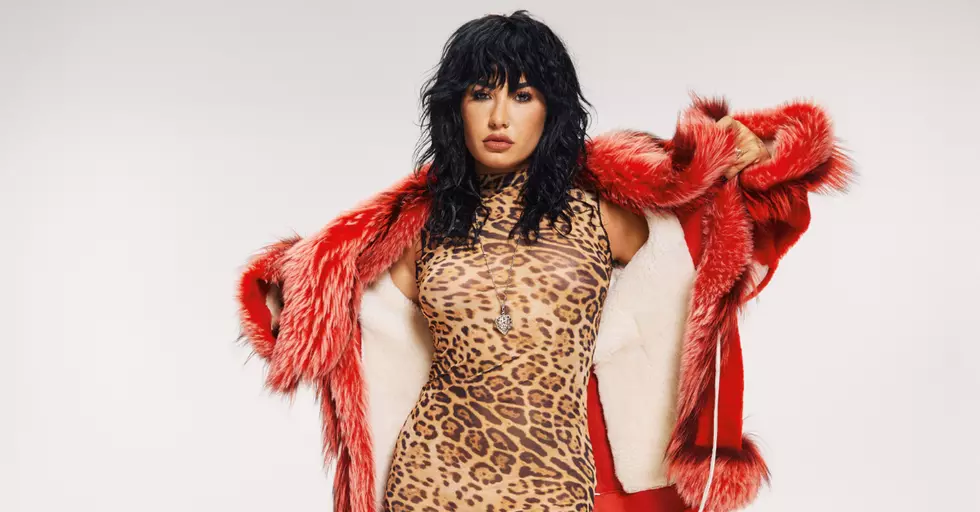 Hear Demi Lovato's rock version of 2015's "Cool for the Summer"
[Photo by Christelle de Castro]
After teasing a snippet of a rock remix of their 2015 pop hit "Cool for the Summer" on social media last week, Demi Lovato has dropped a full, reworked version of the song.
Read more: 10 criminally underrated songs from The Smiths
The rock-tinged "Cool for the Summer" is a blistering twist on the commercial hit. This is Lovato's second "rock remix" of one of her older tracks. Back in March, she previously shared a harder version of the 2013 hit "Heart Attack," which they worked on with Oak Felder, who produced their latest album Holy Fvck, as well as Mitch Allan, who collaborated on the original version.
Lovato's recent move to put a rock twist on heir pop tracks comes after the release of their eighth studio album Holy Fvck last year. To prepare for the record, Lovato told Alternative Press that they were "listening to Veruca Salt, Hole and The Donnas — women that were just breaking the mold."
"I feel like had I tried to do rock music a few years ago when I wasn't ready, it wouldn't have been authentic, but now it is," they explained.
Listen to the rock remix of "Cool for the Summer" below.