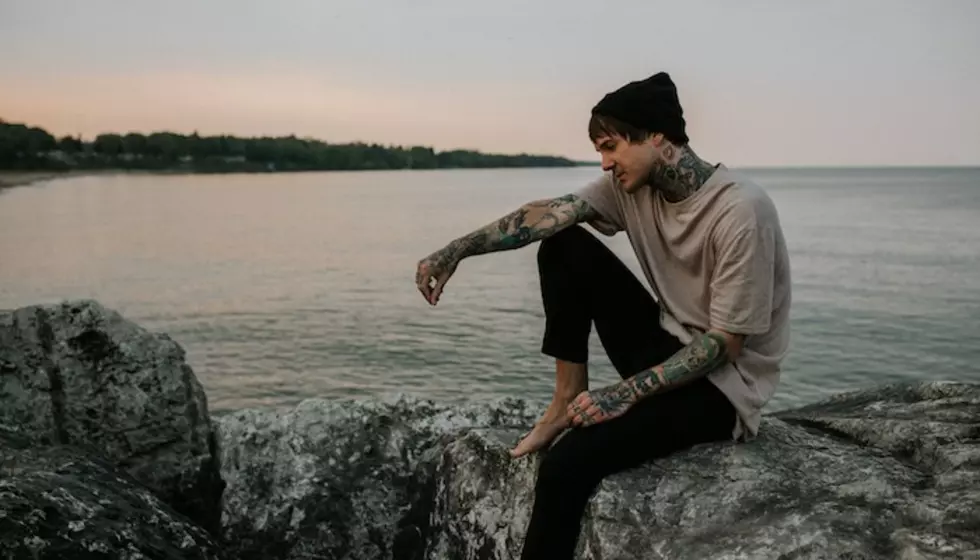 Destroy Rebuild Until God Shows single release date surfaces
[Photo by: Wendy Thibodeau]
Destroy Rebuild Until God Shows (D.R.U.G.S.) dissolved back in 2012 after releasing just one album and a live EP but it looks like they could be making a return.
According to a leaked release date for a single, the band could be making their return in March with a new song.
D.R.U.G.S. originally disbanded in 2012 after bassist Adam Russell left and frontman Craig Owens announced he would be returning to Chiodos. Shortly after Owens' announcement, lead guitarist Matt Good, rhythm guitarist Nick Martin and drummer Aaron Stern all ended up announcing their departures as well.
At the time, they were working on a new album just a year after releasing their debut record.
Then, in 2017, rumours were stirring up that they may get back together. There was a potential reunion date in February 2018 being pushed by the band's Twitter account suggesting as such.
Unfortunately, though, the folks over at Substream did a deep dive into the rumors, and it turned out they were untrue.
Apparently, former members Nick Martin and Craig Owens had no idea who's responsible for the tweets, and didn't even know the account was active. Not only did they not have access to the account, they were both blocked by whoever took control of it.
This isn't the only time this has happened—back in March, an almost identical rumor cropped up when their Twitter account was hacked, with the hacker posting similar things such as "D.R.U.G.S. is Back."
Now though, it looks good that fans will get somewhat of a long-awaited return from the band.
Sources have confirmed with Alternative Press that Craig Owens is linked to the project, but no further details are available at this time.
Twitter user
VK
Reddit
What are your thoughts on the alleged return of Destroy Rebuild Until God Shows? Let us know your thoughts in the comments below.
[envira-gallery id="218747"]