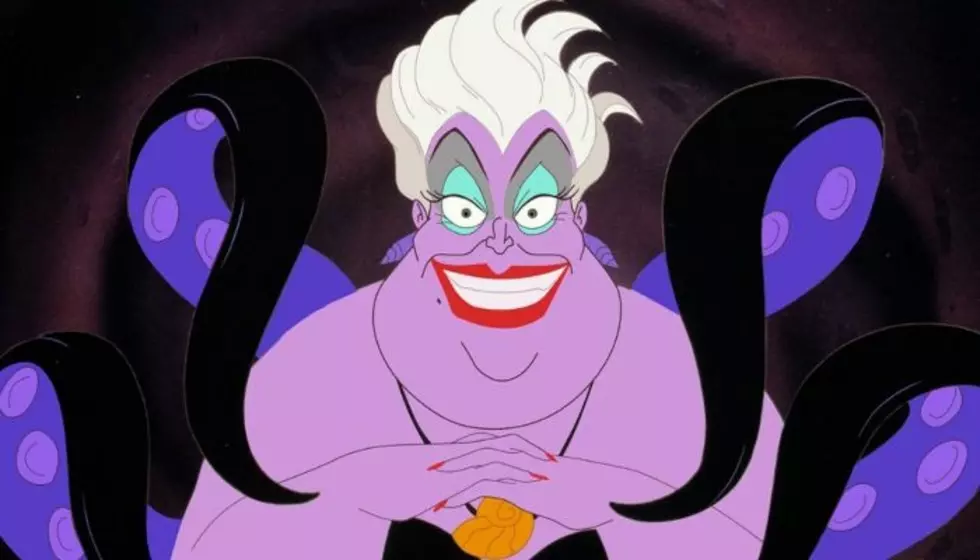 Disney+ will let you keep downloaded titles even if they leave the service
[Photo via Disney]
We're less than one month away from the launch of the highly anticipated streaming service Disney+. After recently unveiling the full list of titles that will be available on the service's launch date, questions slowly began to surface regarding movie downloads.
Fortunately, Disney CEO Bob Iger has put some of those questions to rest with good news for Disney+ subscribers.
With the launch just a few short weeks away, those interested in Disney+ began to wonder if they would lose their movie downloads should the title leave the service.
While speaking at Vanity Fair's New Establishment Summit, Iger revealed that subscribers of the service would be able to keep the content they've downloaded even after the title leaves Disney+.
However, should you unsubscribe from the service, you'll lose access to your downloaded titles.
"But by and large, almost all of it is there," Iger says about the service's catalog. "And if you're a subscriber, you can download it and put it on a device, and it will stay on the device as long as you continue to subscribe. If you wanted to download 10 classic Disney films that may not have all been available at once before, you can do that, basically fill all of your hard drive on one of your devices, and you or your child can watch wherever they are."
This is great news considering we've all run into the issue of crappy internet interrupting the latest binge of our favorite shows and movies. Could this be the solution we've all been waiting for?
Earlier, the full list of movies and TV series coming to Disney+ was revealed which includes original content created just for the streaming service.
You can view the full Disney+ library here. For more information or to sign up for the service, check out disneyplus.com.
Disney+ launches Nov. 12.
[envira-gallery id="195048"]