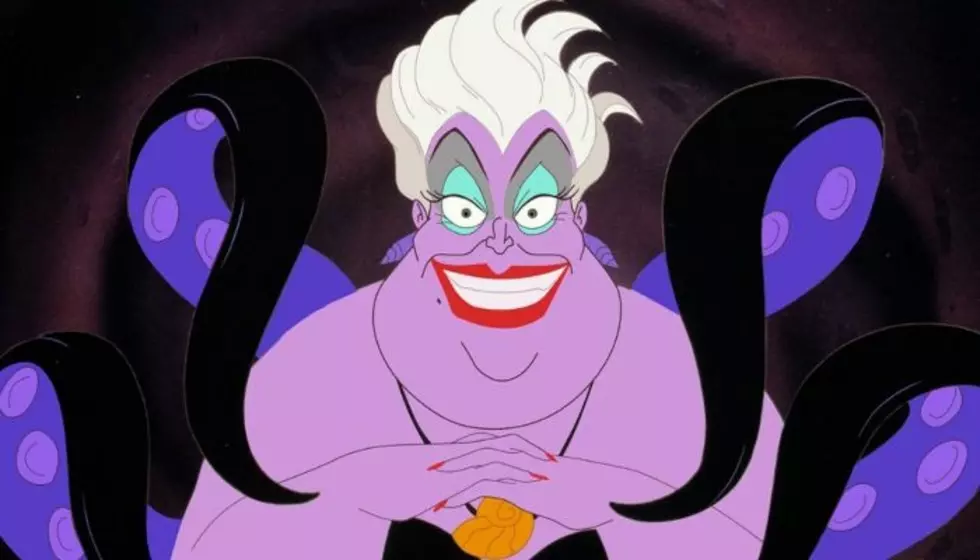 Disney+ reportedly caused a million Netflix subscribers to switch services
[Photo via Disney]
The launch of Disney+ has been going over very well and reportedly has caused Netflix to take a huge hit in subscribers.
According to a report from Cowen & Co., Netflix has lost around one million subscribers since Disney launched their streaming service back in November.
The Wall Street analyst's report says the new streaming service had around 24 million U.S. subscribers by the end of their first month.
It estimates approximately a million subscribers canceled their Netflix subscriptions in favor of switching to Disney+.
On the new streaming service's launch day, their users saw issues caused directly by the sheer volume of people trying to use the service. Those problems have been fixed by this point and a growing number of subscribers show Disney+ is a major player in the streaming conversation.
The Wall Street report says around 19.4 million people subscribe to both Netflix and Disney+ showing around an 80 percent overlap between the two services.
This new report comes after a tough year for Netflix. Back in September, a study came out showing the streaming service's stocks dropped as much as 7 percent marking their lowest rates in nine months.
According to CEO Reed Hastings, the drop in their stocks is due to the emerging competitors. Speaking at the Royal Television Society conference in Cambridge, Hastings acknowledged the coming issues they will be facing.
"While we've been competing with many people in the last decade, it's a whole new world starting in November… between Apple launching and Disney launching, and of course Amazon's ramping up."
Hastings also cited NBCUniversal's streaming service as another cause with their debut set for April 2020.
"It'll be tough competition," Hastings said. "Direct-to-consumer [customers] will have a lot of choice."
What do you think of Netflix losing a million subscribers to Disney+ after their launch just a couple months ago? Let us know your thoughts in the comments below.
[envira-gallery id="218747"]