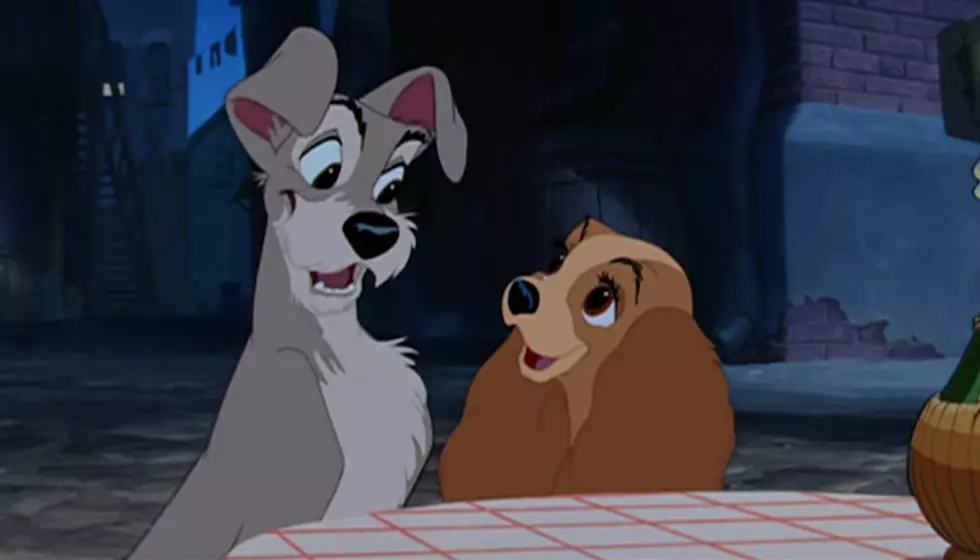 Disney+ is taking fan requests for TV shows and movies to add
[Photo via Youtube]
Disney+ launched earlier this week and while fans have been pretty happy with the service overall, they're getting a chance to give their say on what to change.
The streaming service is allowing fans to submit feedback about what shows and movies they would like added.
While Disney+ was created to compete with other streaming sites like Netflix and Amazon, they have an edge up on their peers by allowing subscriber feedback.
You can fill out a form on the site to offer up suggestions for what to include from their catalog that isn't already there.
Once users click their help section on the website, they can click "Give Feedback" where a drop-down menu will appear. From there, you can check off "request a film or show" and request up to three titles.
Netflix would have a lot of difficulties implementing this feature due to their licensing restrictions. Given Disney has merged with Fox, they have access to a lot more titles than other streamers to offer fans access to.
Apart from slight technical issues early in the launch, Disney+ has been killing it with fans for their selection. With the option for fans to make specific requests for what to add as opposed to other sites who simply tell users what is being changed, they're sure to continue dominating the market.
Analysts are predicting that Disney+ will gain somewhere between ten and 18 million subscribers within the first year. The company also reported that it had ten million subscribers already only one day after launching.
What do you think of Disney+ allowing users to request specific titles to be added on their service? Let us know your thoughts in the comments below.
[envira-gallery id="195048"]