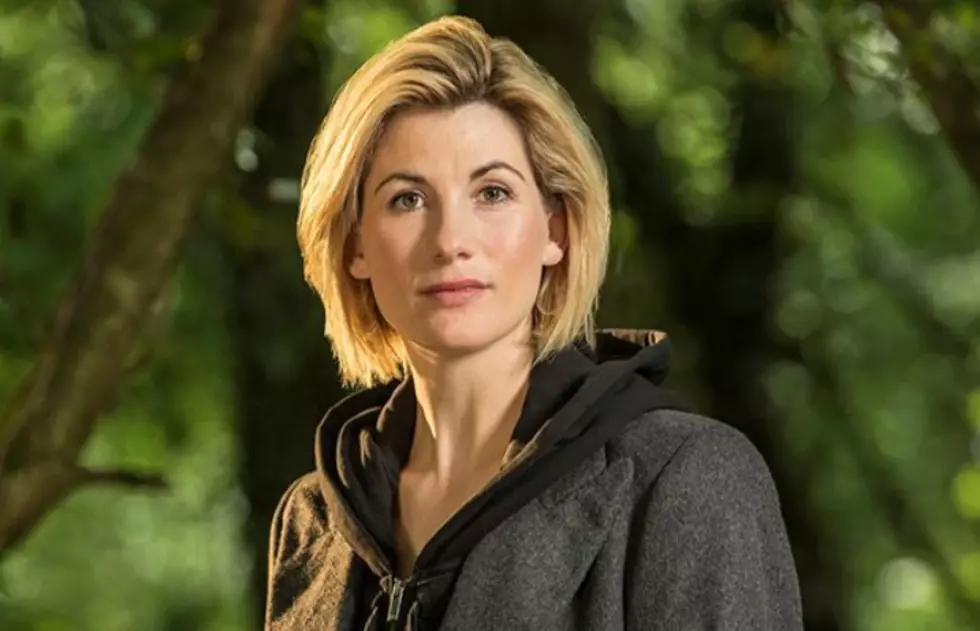 Mark Hoppus and other celebrities react to the 13th 'Doctor Who'
Jodie Whittaker was announced as the 13th Doctor Who and the first-ever female to play the role on the British sci-fi series. The news comes with some pretty mixed reactions in which Blink-182's Mark Hoppus and other famous celebrities have taken to Twitter to discuss.
Check out their reactions below.
Read more: 28 of Mark Hoppus' best dad jokes
First, let's meet our 13th Doctor:
[video via Doctor Who]
This surprising twist has caused celebrities to take to social media to express their opinions. Piers Morgan tweeted:
Then followed-up with this tweet shortly after.
Comedian Jen Kirkman had a few things to say on the subject.
Mark Hoppus made light of the controversy, to which he tweeted:
How do you feel about the 13th Doctor announcement? Let us know in the comments below!
Watch more: Mark Hoppus on "dropping the bass" vs. "slapping the base" at Taste Of Chaos