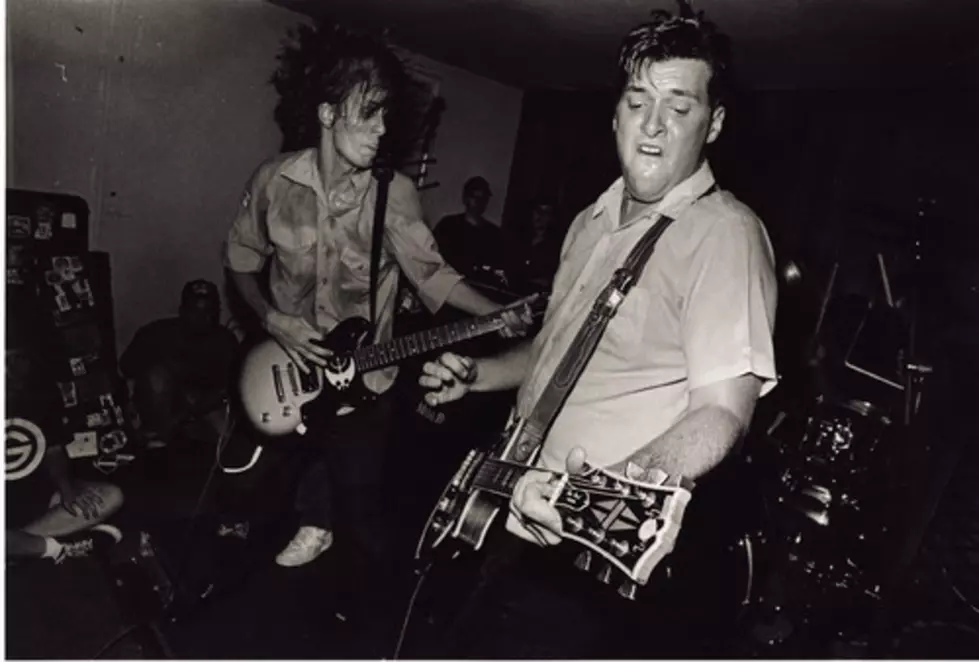 Drive Like Jehu announce free reunion show
While only releasing two LPs throughout their five short years together (1990-1995), the legacy post-punk outfit Drive Like Jehu left behind is nothing short of iconic. Now, it looks as though that legacy is being brought back to life at least one more time. The band have casually announced a free reunion show that will take place in San Diego on August 31 at Balboa Park. According to their newly launched website, they will be accompanied by San Diego Civic organist Dr. Carol Williams.
Drive Like Jehu have not only become notable through what they did together as a band, but what the band's members did after they called it quits. Drummer Mark Trombino became both an audio engineer and a record producer working most notably with bands like Blink-182 and Jimmy Eat World, while lead guitarist John Reis went on to found Rocket From The Crypt, Hot Snakes and the Night Marchers. Lead vocalist/guitarist Rick Froberg is currently in the garage-punk outfit, Obits.
Below you can watch a full-set video from the band performing in 1994.