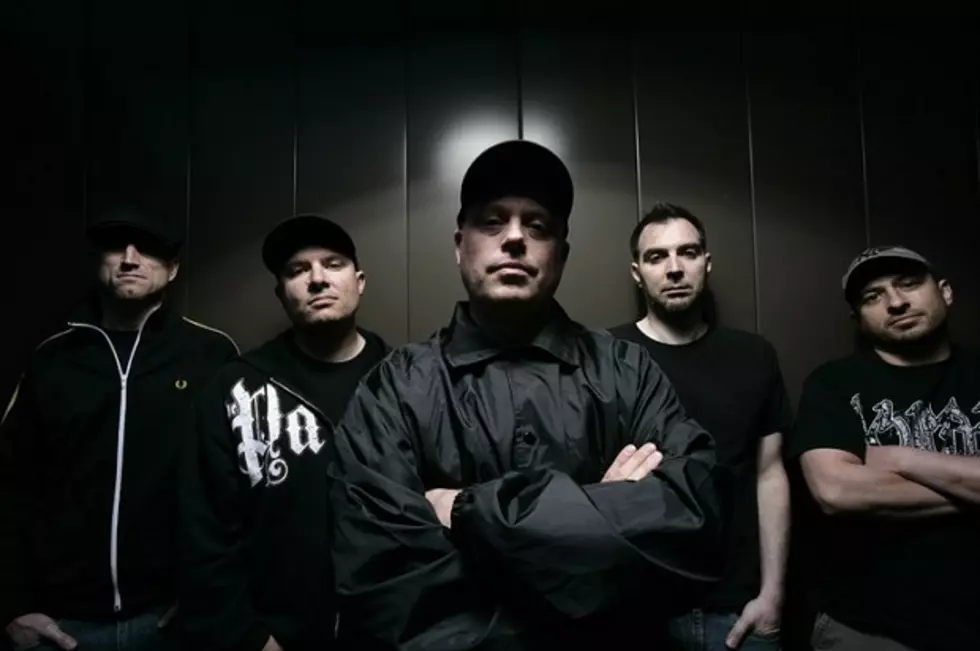 Earth Crisis announce 'Firestorm' 20th anniversary tour
Earth Crisis have announced their Firestorm 20th anniversary tour. It's split between four dates on the west coast (with Lionheart and Harness) and three on the east coast (with Shai Hulud, Thy Will Be Done and White Widows), including a hometown date in Syracuse, NY. Check out what the band had to say about the undertaking followed by the itinerary.
"Come celebrate the 20th anniversary of the Firestorm EP with us! We'll be playing the EP in it's entirety, and also some rarely played other songs."