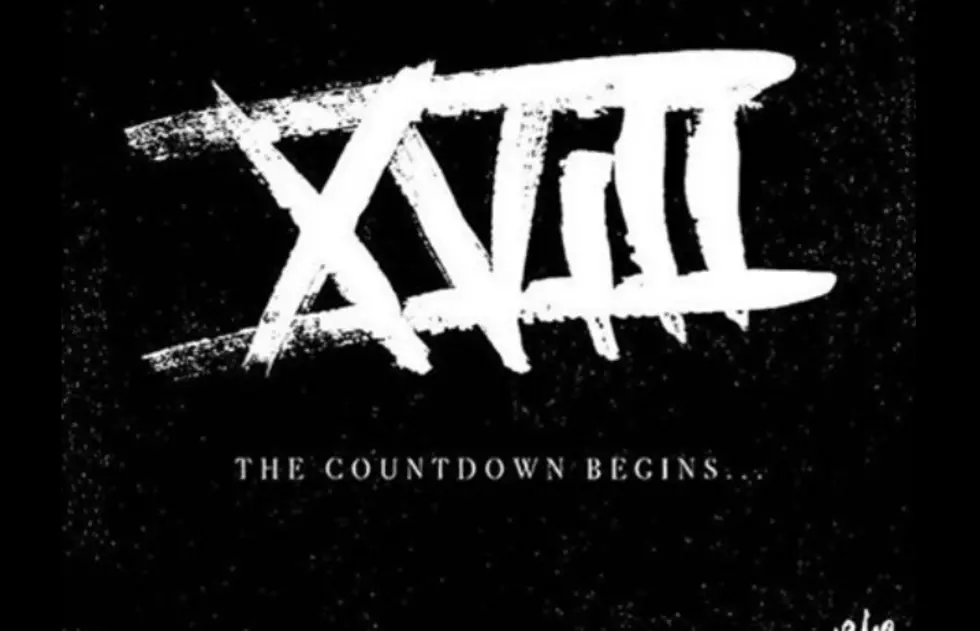 Eighteen Visions resurface almost 10 years after breakup – UPDATED
UPDATE: Friday, Feb. 10 at 10:20 a.m. EST
Their last album release might have been in 2006 but it's looking like new music from Eighteen Visions is on the way. Producer Mick Kenney posted on Instagram on Feb. 8 that he's "stoked to be producing this album" along with tagging the band in the post.
That post now appears to be deleted. Some of Kenney's work includes producing several Anaal Nathrakh albums along with producing Motionless in White's 2012 release Infamous.
ORIGINAL POST: Wednesday, Feb. 8 at 10:40 p.m. EST
Eighteen Visions were an Orange County, CA metal band that formed in 1995. They subsequently broke up in 2007.
However, after almost 10 years of silence, it looks like the band are teasing something.
Read more: Ten 10-Year Album Anniversary Tours We Want In 2014
The group's final lineup consisted of James Hart on lead vocals, Ken Floyd on rhythm guitar, Keith Barney on lead guitar, Mick Morris on bass and Trevor Friedrich on drums.
According to Lambgoat, three of those members—Hart, Barney and Friedrich—have all posted a mysterious picture on their Instagram, alluding that the band may have some plans on the way.
Not only that, but photographer Jeremy Saffer posted the following in his Instagram, welcoming back Eighteen Visions:
Eighteen Visions released five albums in their 10-plus years as a band. Their last album Eighteen Visions dropped on July 18, 2006. The breakup was confirmed on April 9, 2007 by Morris, who unfortunately passed away due to a pre-existing heart condition in 2013.
You ready for an Eighteen Visions reunion? Let us know your hopes and dreams in the comments.