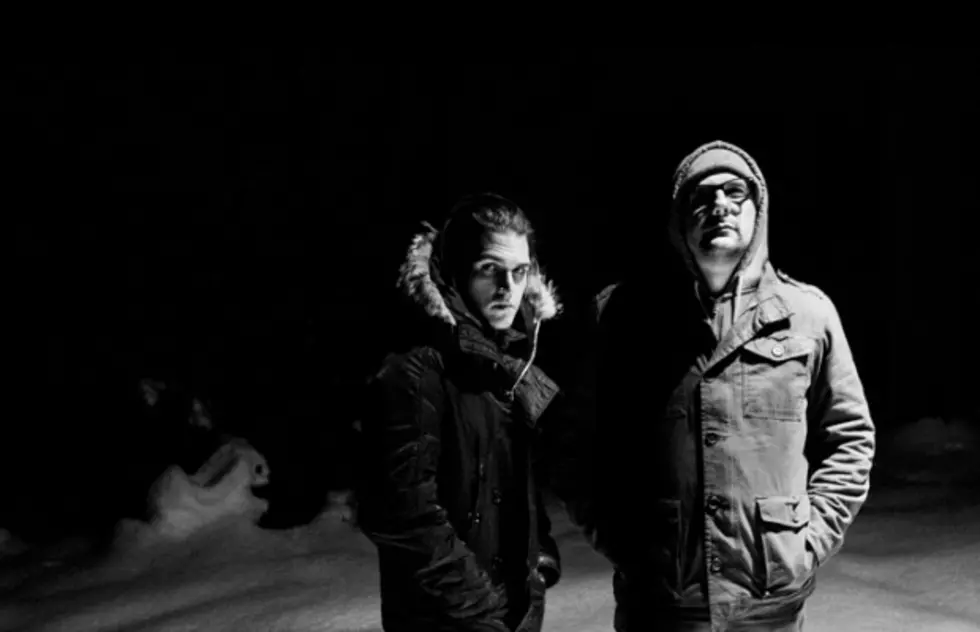 Electric Century – "I Lied" (SONG PREMIERE)
Last week, we exclusively unveiled Electric Century, the brand new project featuring former My Chemical Romance bassist Mikey Way, Dave Debiak (Sleep Station, New London Fire) and Justin Siegel (ex-Stars In Stereo), in our 100 Bands You Need To Know cover reveal. 
Today, get the very first listen to the band with their debut single "I Lied," a track we say "forges an alloy of decades-proven electronic pop and the kind of sincerity found in bands like fun. and twenty one pilots" in our Electric Century article in the upcoming issue, out March 4. 
"I Lied" will be available for purchase via iTunes on February 26, and the band are expected to release their currently complete debut album (recorded and mixed by D. James Goodwin at The Isokon Studio in Woodstock, NY) later this year. 
Stream the first single below and tell us what you think!