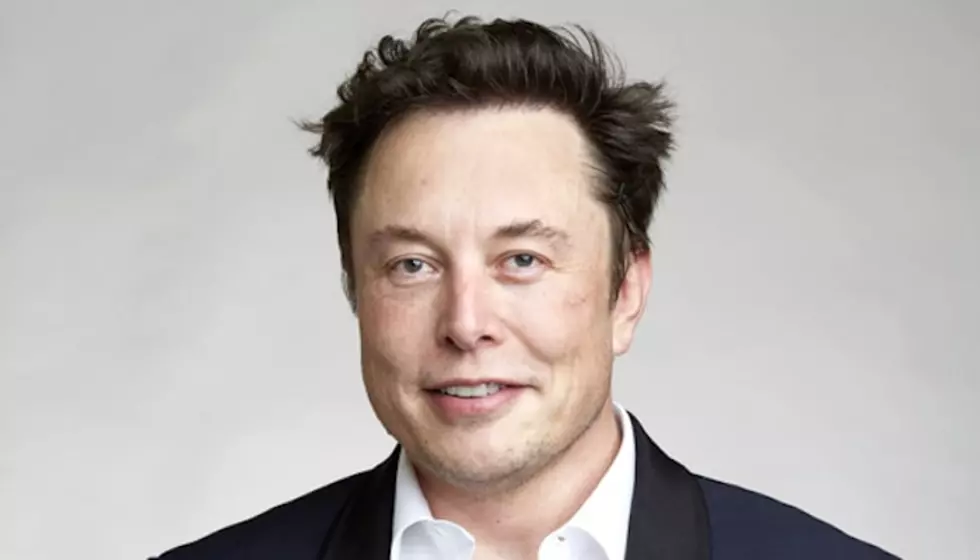 Elon Musk has earned this new nickname amid COVID-19 test complaints
[Photo via Elon Musk/The Royal Society/Wikimedia Commons]
Over the weekend, Elon Musk revealed that he was given four rapid COVID-19 tests after experiencing symptoms. When two tests came back negative and two positive, however, Musk took to social media to share some controversial comments about the effectiveness of testing.
Now, it looks like the Tesla Tycoon is receiving the meme treatment after his controversial comments earned him a new nickname.
Over the weekend, Musk's SpaceX launched its second crew of astronauts to the International Space Station with the help of NASA. However, Musk was sidelined from personally attending the event amid concern he has attracted coronavirus.
On Nov. 13, Musk revealed that he took four rapid COVID-19 tests after showing symptoms. However, after the tests were inconclusive, he said that something "bogus" is happening.
Shortly after this tweet, he confirmed that he likely has a "moderate case" of coronavirus.
However, one doctor isn't too impressed with Musk's comments about the effectiveness of testing. They took to Twitter to clarify the misconception that rapid antigen COVID-19 tests are as accurate as other ones.
In the midst of their explanation, they cleverly refer to Musk as a "Space Karen" due to his downplayed comments about his "mild" coronavirus symptoms while over a million worldwide have died from the virus.
What are your reactions to Musk being called a "Space Karen"? Let us know in the comments below.