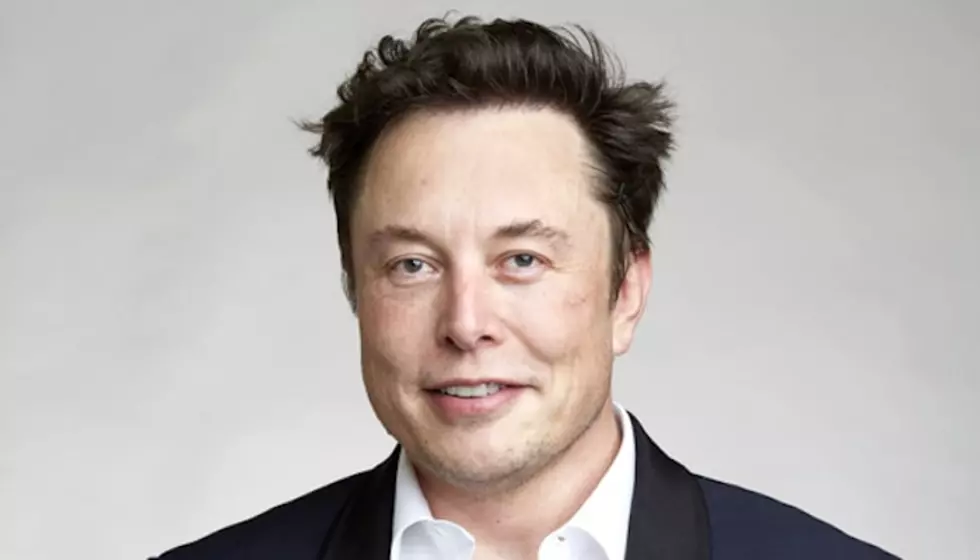 Elon Musk is the world's richest person and the reactions are unsurprising
[Photo via Elon Musk/The Royal Society/Wikimedia Commons]
Well, it's a sad day for Jeff Bezos. The Amazon CEO has tragically been dethroned as the richest person in the world by none other than Elon Musk.
Naturally, reactions to the news are pouring in and they are exactly what you'd expect them to be.
Elon Musk has a very complex relationship with the internet. After his partner Grimes gave birth to their first child together, Musk received a flood of memes in response to the child's name X Æ A-ii.
Then, in November, Musk earned a lot of backlash after he questioned the effectiveness of COVID-19 tests. More recently, Musk got even more eye rolls and criticism after he shared his views on pronouns. The reactions, of course, were exactly what you'd expect.
Now, according to Bloomberg, Musk is officially the richest person in the world. A 4.8 percent rally in Tesla's share price on Thursday has officially boosted Musk above Jeff Bezos as the world's wealthiest person.
As of 10:15 a.m. ET on Thursday, Jan. 7, Musk's net worth is currently $188.5 billion, a staggering $1.5 billion above Bezos. Up until this week, the Amazon CEO held the top spot as the world's wealthiest person since October 2017.
Bloomberg further reports that Musk's wealth has soared in recent years. Over the past year, his net worth has increased by more than $150 billion, possibly the fastest wealth creation in history. His companies Tesla and SpaceX largely make up for his sudden increase in net worth. Due to consistent profits, Tesla's share price has surged 743 percent.
Twitter
Back in July, we learned that Musk is teaming up with Tom Cruise and NASA to film the first-ever movie in space. According to Deadline, the project has a staggering $200 million budget to make it happen. As well, it looks like Elon Musk wants to ditch headphones and create brain chips that stream music.
What are your reactions to Elon Musk becoming the richest person in the world? Let us know in the comments below.