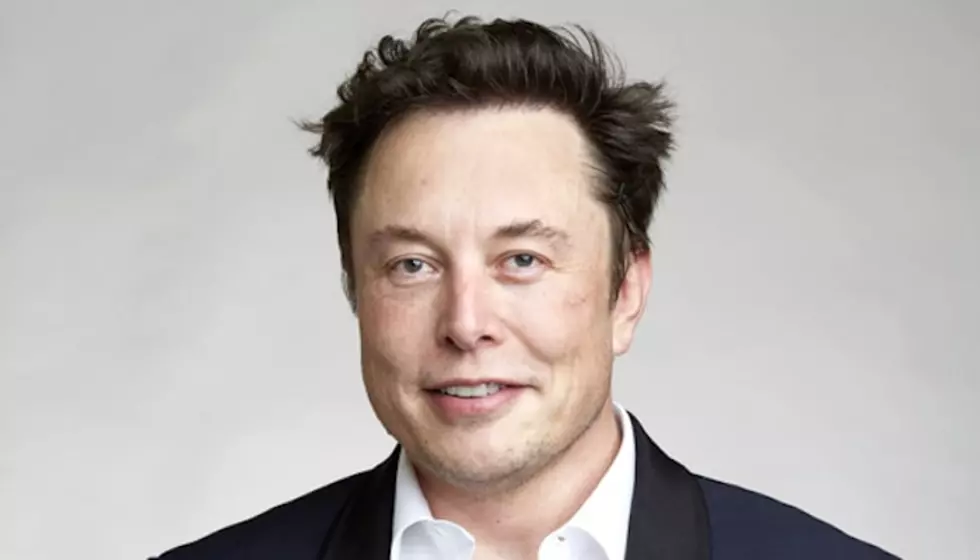 Elon Musk wants to ditch headphones for a music streaming brain chip
[Photo via Elon Musk/The Royal Society/Wikimedia Commons]
Tesla CEO Elon Musk thinks headphones will eventually become the thing of the past. This week, he confirmed his plans to develop an implant that will stream music right into people's brains.
Musk plans to develop the new brain chip through his startup company Neuralink.
Besides being a father to his newborn son X Æ A-Xii with Grimes, Musk is currently developing life-changing technology. On July 19, he confirmed on Twitter his plans to develop the music streaming implant.
Musk is giving a Neuralink update on Aug. 28. According to
TechCrunch
Neuralink plans to implant the music streaming technology into a surgical robot that implants gossamer-thin wires, thinner than human hair, into a person's brain. An external processing unit is then placed behind the ear.
[Photo via Neuralink]
Neuralink has reportedly had successful tests of its technology on mice and apes. Human subject testing was meant to begin in 2020. However, the coronavirus pandemic has delayed those plans.
The startup also plans to address mental health with its new technology. One Twitter user asked Musk if the technology can help with things such as addiction or depression.
"Can Neuralink be used to retrain the part of the brain which is responsible for causing addiction or depression? It'd be great if Neuralink can be used for something like addiction/ depression."
In response, Musk says that this aspect is something the company is exploring right now.
"For sure," Musk says. "This is both great and terrifying. Everything we've ever sensed or thought has been electrical signals. The early universe was just a soup of quarks and leptons. How did a very small piece of the universe start to think of itself as sentient?"
What are your thoughts on Neuralink's technology? Let us know in the comments below.