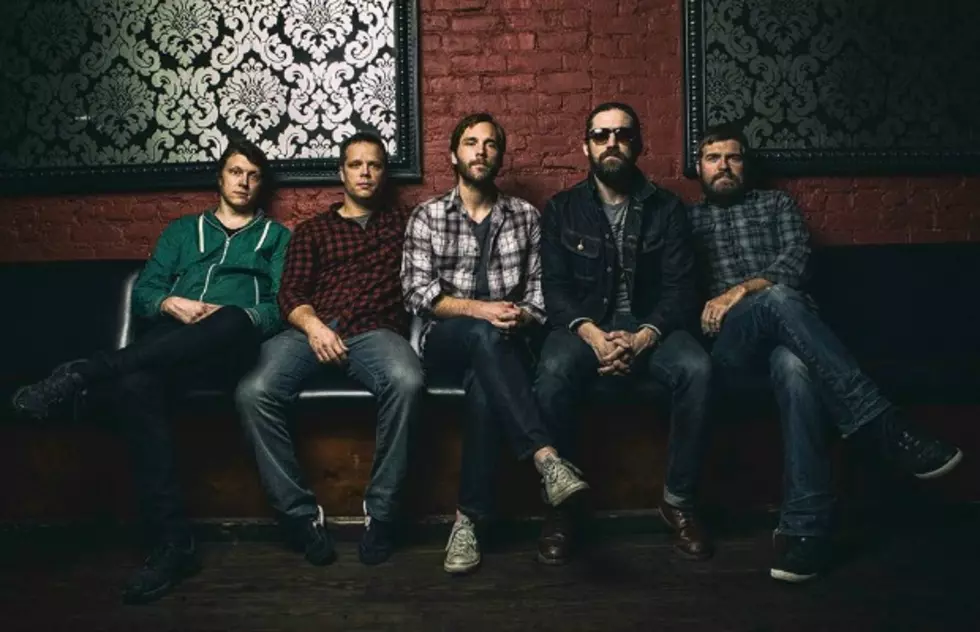 Emery launch Indiegogo campaign to help fund new album
Emery are starting to work on their upcoming seventh album, but need your help. The band have launched an Indiegogo campaign to help fund the cost.
Read more: Emery launch crowdfunding campaign for new album
After leaving their label, the post-hardcore band have previously received support from fans to fund their 2015 album, You Were Never Alone.
About the process this time, the band says on the campaign page: 
"Devin, Dave, Toby, Matt, and Josh - the team behind "The Question" - are all back and fully invested in what feels like a new chapter of our band, and we couldn't have gotten here without your help.
We want to make our best album yet. We want to assemble an incredible production team. We want to spend a ton of time writing and arranging, like we used to. We're shooting for the stars, and you are the jet fuel we need to get there!"
They have set a goal of $50,000 and have already surpassed it with a month left of the campaign.
The band wrote a Facebook status thanking fans for achieving the goal:
"It only took you guys about 36 hours. Emery quite possibly has the best fans in the world!
There's still several packages left, so go check it out to get some awesome goodies.
And we can't say it enough, but thank you guys so much for the continued support!"
Every person who donates to the campaign will receive an exclusive download of Emery: Classics Reimagined EP, which includes fully re-arranged and re-imagined versions of So Cold I Could See My Breath, The Smile, The Face and As Your Voice Fades—and it's not available anywhere else.
If you'd like to donate to the band click here.