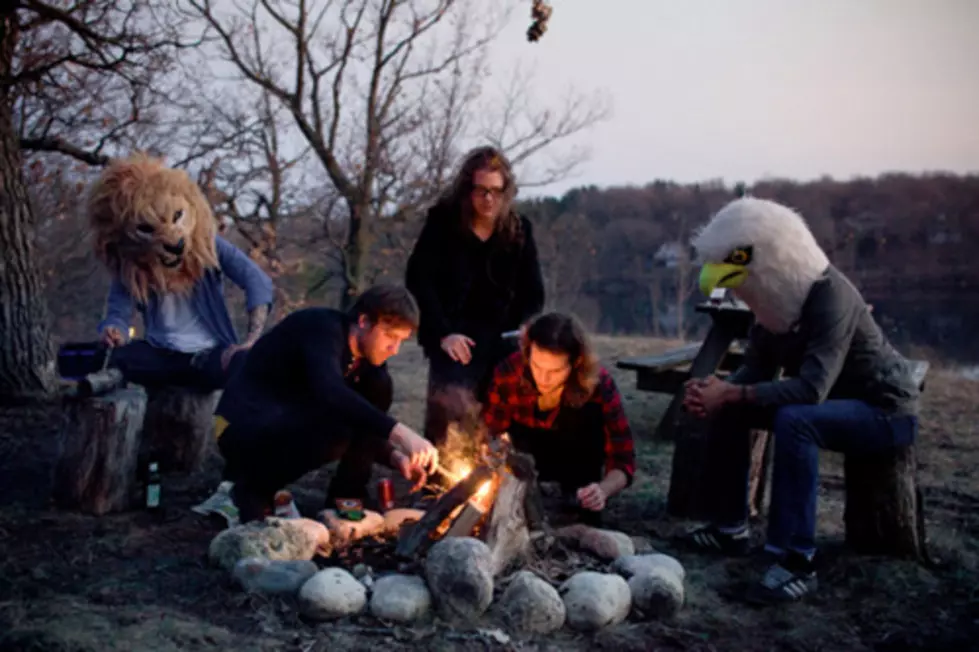 Empires debut "How Good Does It Feel" video
Empires have debuted a new video for their latest single, "How Good Does It Feel." The song is the title track from the band's upcoming EP, which is due out on June 17. It will be available both digitally and on vinyl. Fans can watch the video below. Leave us a comment with your thoughts!
The single can be downloaded on iTunes now.