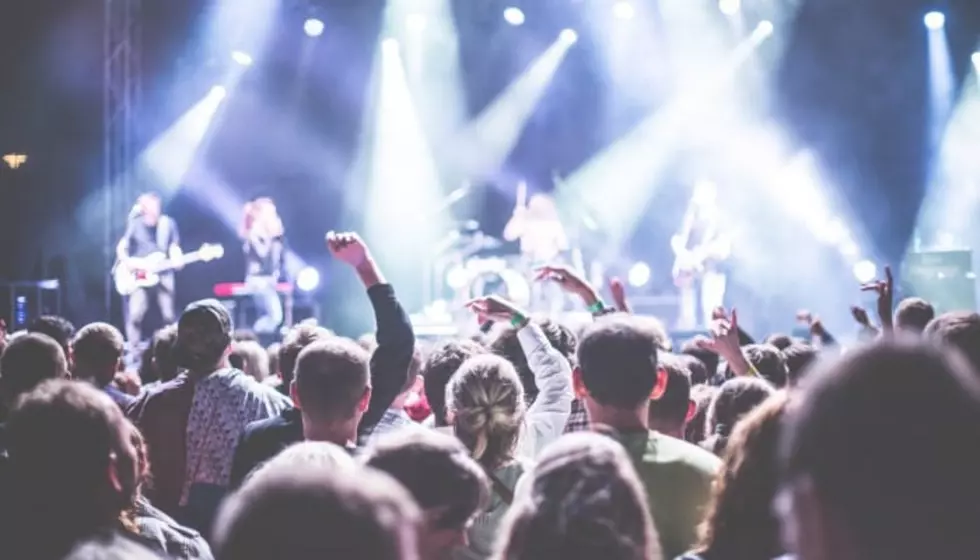 Epicenter Festival backlash ensues over set cancellations, traffic issues
[Photo by: Pexels]
In its first year, Epicenter Festival has proven to have experienced some hiccups. Between canceling some of the headlining acts on Saturday evening due to weather, to intense traffic problems, Carolina Rebellion's replacement is now facing the opinions of hundreds of angry festival goers.
Now, some patrons have taken to social media to express their concerns about Danny Wimmer's North Carolina festival.
Problems started to arise for Epicenter Festival on Saturday night when they were forced to pull the plug early because of dangerous weather. Because of the cancellation, Judas Priest, Tool and more were forced to forfeit their sets.
"For the safety of fans, artists, and staff, the county of Richmond has determined that Epicenter will not resume tonight," the festival said in a tweet on Saturday night. "Severe weather is continuing and we need to repair damage to the site. Please understand that this is a difficult decision and we know how excited each of you were. Doors will open at 12 p.m. tomorrow. Further information for ticket buyers will be emailed as soon as possible."
While some fans were angered by the cancellation itself, many more were unhappy with the circumstances leading up to the evening's disappointing announcement. Some ticket holders even claimed they spent hours in traffic waiting to get in, only to then get the news that the evening's festivities were canceled.
According to The PRP, some fans even went as far to create a Facebook page to file a class-action lawsuit against Epicenter's organizers. However, the Facebook page now appears to be deleted.
However, traffic and parking were not the only things that angered festival goers. According to BrooklynVegan, the festival, along with Sonic Temple, offered tickets for $1 in a final effort to pull patrons.
That said, many people who purchased their tickets early felt as though they were overcharged.
If you went to Epicenter Festival what were your experiences? Sound off in the comments below.
[envira-gallery id="199143"]