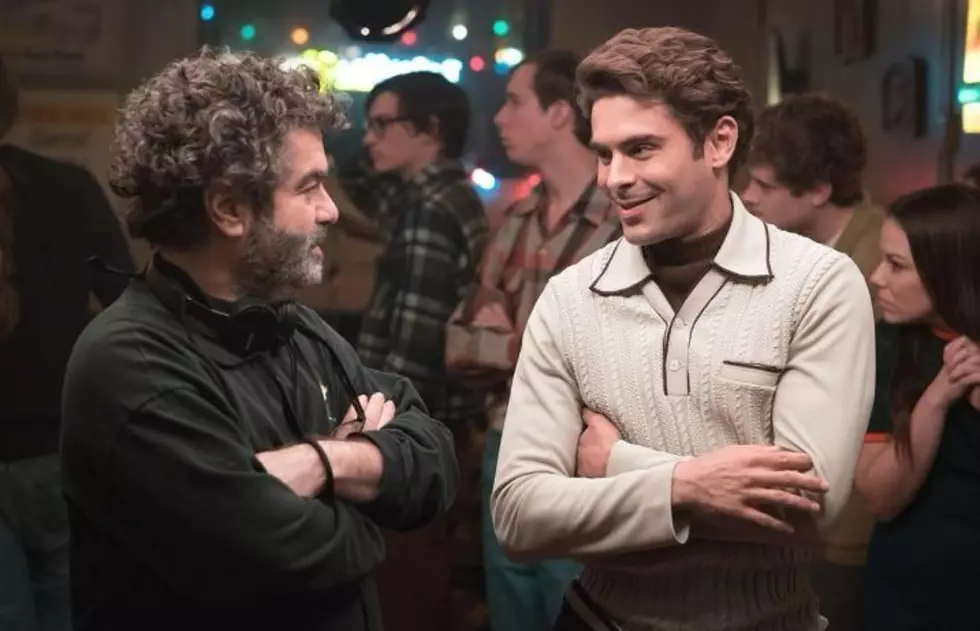 Additional cast revealed for upcoming movie based on serial killer Ted Bundy
[Photo by: zacefron/Instagram]
Zac Efron is proving he has a chilling side, playing Ted Bundy in his upcoming movie Extremely Wicked, Shockingly Evil And Vile.
Now, an additional cast member has been revealed: Actress Kaya Scodelario will be playing Carole Ann Boone, the ex-wife of serial killer Ted Bundy, in the upcoming flick, Variety reports.
Read more: See first photo of Zac Efron as serial killer Ted Bundy from new movie
Efron is starring as Ted Bundy opposite Lily Collins, who will be playing Elizabeth Kloepfer, Bundy's longtime girlfriend. 
The entertainment source reports that John Malkovich is playing Judge Edward Cowart, who presided over the murder trial.
Take a first peek at Efron and Collins in their respective roles below:
Bundy was a serial killer, kidnapper, rapist and burglar who assaulted and murdered several women in the '70s. He was execued in the electric chair at Florida State Prison on Jan. 24, 1989 after confessing to 30 homcides that he committed in seven states between 1974 and 1978, although the true victim count will forever be unknown.
Extremely Wicked, Shockingly Evil And Vile recently began production and does not yet have a release date.
Watch more: 10 movies about rock (that aren't 'School of Rock')