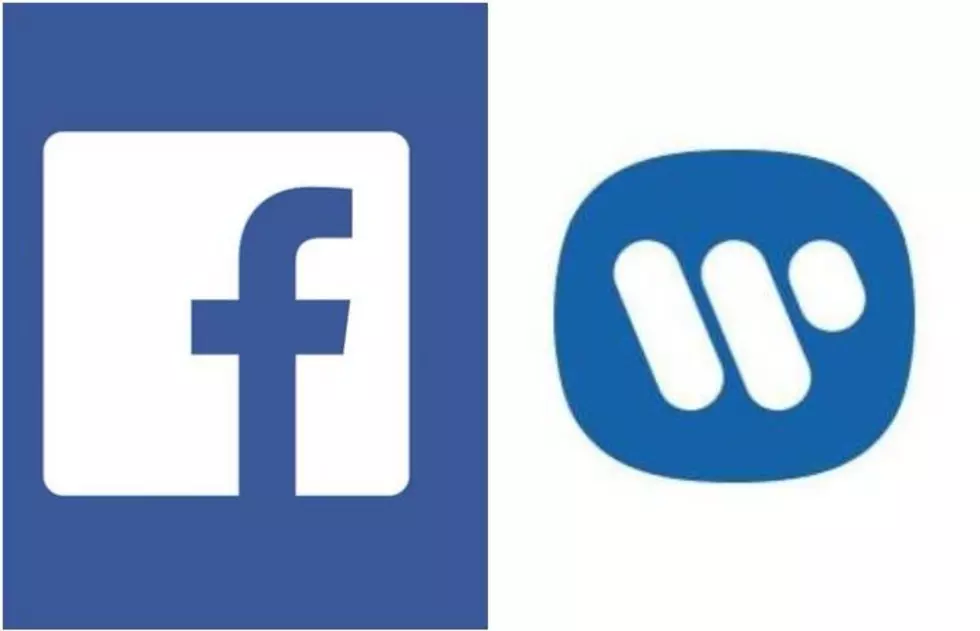 Warner Music signs new deal, lets Facebook users share videos with licensed music
[Photo by: Warner Music Group/Facebook]
A surefire way to get a video on Facebook taken down is posting content with background music that you don't own the rights to.
To combat the amount of videos getting taken down due to this very reason, the popular social networking site has been working toward licensing deals with music labels so people can post videos with popular songs without the worry of it getting taken down. 
Read more: Bring Me The Horizon talk new music, cite Twenty One Pilots as influence
Announced today, Warner Music Group (WMG) shared that the music label and Facebook have signed a deal that will allow WMG's recorded music and published catalogs to be used in videos and messages on the social networking site.
The news means that fans of the label's music will now be allowed to upload videos with music from artist they are fans of—much like the video announcement that WMG published, which you can watch below.
Yeah, we totally wouldn't mind adding Paramore's "Ain't It Fun" to a video we created. 
The deal with WMG wraps up Facebook's latest slew of music label signings. Signing an agreement with Universal Music and Sony Music earlier in the year, the signings come as Facebook's way of making themselves a "valuable ecosystem for music rights holders," per a report from Billboard. 
In a statement on WMG's website, Ole Obermann, Chief Digital Officer at Warner Music Group, said this of the partnership:  
"Our partnership with Facebook will help expand the universe of music streaming and create supplementary revenue for artists. Fan-created video is one of the most personal, social and often viral ways that music is enjoyed, but its commercial potential is largely untapped. This collaboration will lead to new possibilities for our artists, while enhancing the user experience across Facebook, Instagram and Oculus, and enabling people to communicate and express themselves using the music they love."
While we don't know a whole lot about the details, we're pretty excited to use some of our favorite songs in videos we publish.