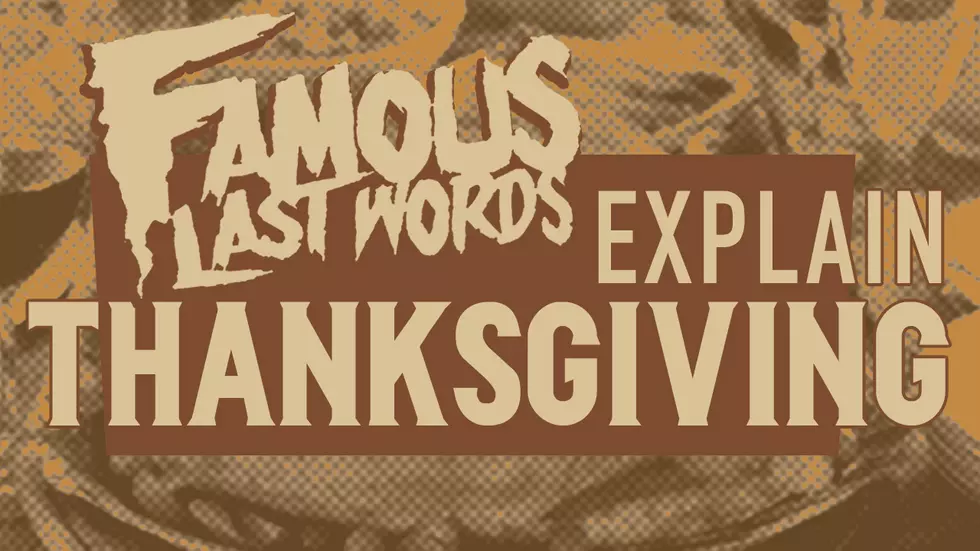 Famous Last Words explain Thanksgiving in their own special way
APTV recently sat down with Famous Last Words to get their take on Thanksgiving and we were NOT disappointed. Vocalist JT shares with us the horrors of stuffing, while guitarist Tyler tells us how he really feels about cranberry sauce. To hear more interesting explainations from the guys, make sure to check out the video!
For more videos from all of your favorite artists, make sure you subscribe to APTV!