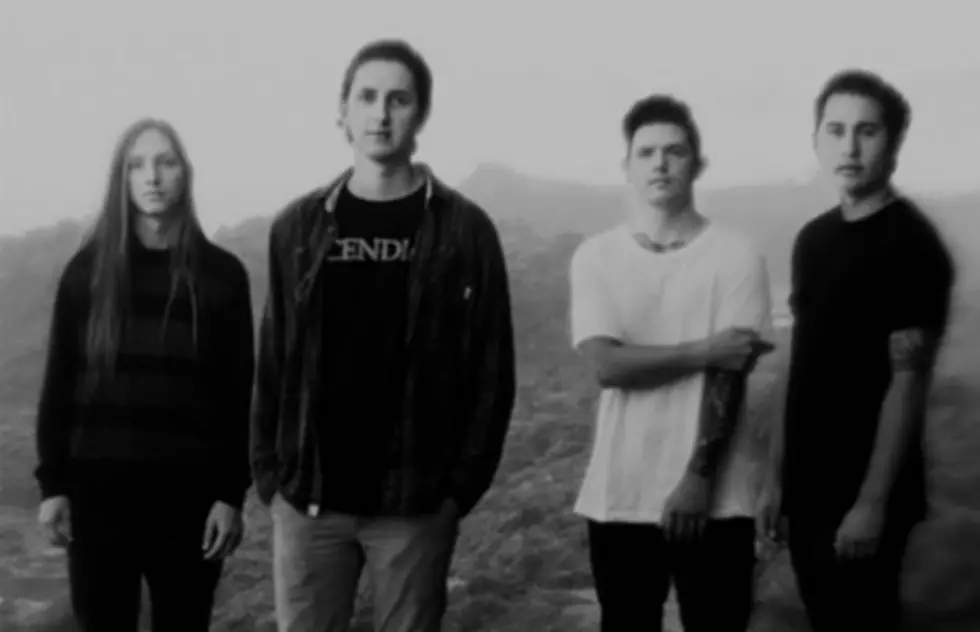 Fearless Records signs Movements
Orange County, California's Movements have been signed to Fearless Records. In support of the label signing, Movements have unleashed a video for their song "Protection." Check out the video below. 
Vocalist Patrick Miranda explains: "We're stoked to be joining Fearless Records. Having the opportunity to share our music with so many people is an incredible feeling. We're very excited to see what the future has in store for us." 
Movements will be hitting the road this fall alongside Worthwhile, followed by a September/October run with Sianvar. Tour dates are listed below.
The band will be entering the studio with Will Yip (Anthony Green, Balance and Composure, Circa Survive) to record their debut EP, due out early 2016. 
Movements Tour Dates: 

w/ WORTHWHILE (8/18-8/30)

Aug 18 - Tampa, FL @ Epic Problem 

Aug 19 - Orlando, FL @ Back Tooth 

Aug 20 - Greensboro, NC @ Greene Street 

Aug 21 - Silver Spring, MD @ TBD 

Aug 22 - Freehold, NJ @ GameChangerWorld

Aug 23 - Philadelphia, PA @ Voltage Lounge 

Aug 24 - Bay Shore, NY @ Even Flow 

Aug 25 - Cambridge, MA @ The Middle East 

Aug 26 - Lemoyne, PA @ The Champ 

Aug 27 - Newport, KY @ Thompson House 

Aug 28 - Kent, OH @ The Outpost 

Aug 29 - Lansing, MI @ Mac's Bar 

Aug 30 - Chicago, IL @ Reggie's Rock Club 
w/ SIANVAR (9/22-10/4)

Sept 22 - Anaheim, CA @ Chain Reaction 

Sept 23 - Mesa, AZ @ The Nile Theatre 

Sept 24 - El Paso, TX @ Club 101 

Sept 25 - San Antonio, TX @ Jack's Patio Bar 

Sept 26 - Austin, TX @ Red 7 

Sept 27 - Houston, TX @ Walters 

Sept 28 - Dallas, TX @ Sons of Herman Hall 

Sept 30 - Denver, CO @ Moon Room 

Oct 1 - Salt Lake City, UT @ Kilby Court 

Oct 2 - Reno, NV @ Holland Project 

Oct 3 - Walnut Creek, CA @ The Red House 

Oct 4 - Fresno, CA @ Strummers