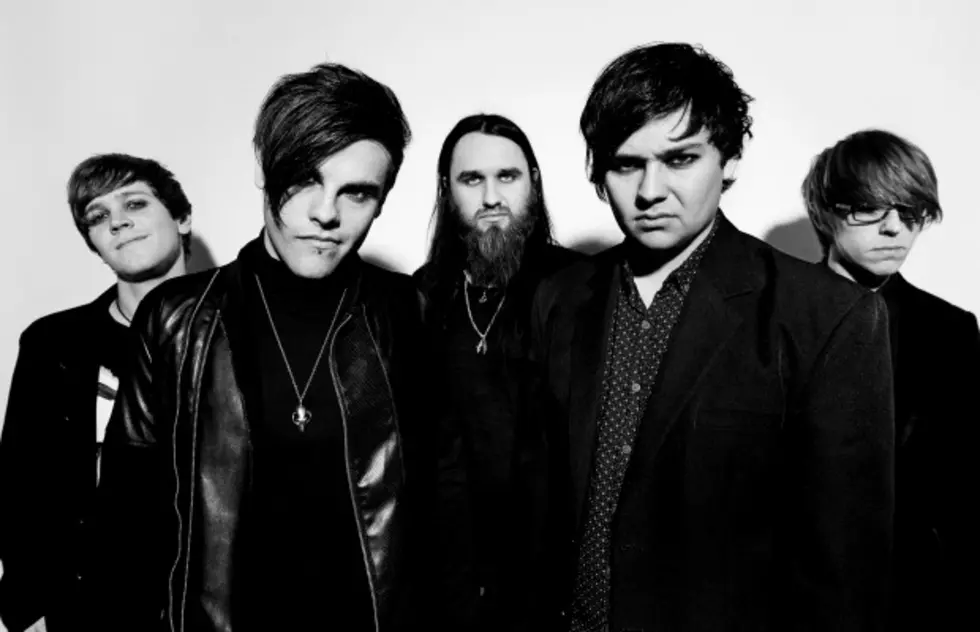 Fearless Vampire Killers debut farewell lyric videos—watch
This summer, Fearless Vampire Killers announced that they would be disbanding after the departure of lead singer Kier Kemp.
Read more: "Please remember our music lives on forever"—Fearless Vampire Killers disband
FVK have posted their final songs "Always Forgive" and "Priceless" as a farewell gift to their fans. As an extra treat, each video displays past footage of the band as well as artwork that was used over the years.
The band will also play their last show tomorrow, Oct. 30, in London.
Watch the videos below:
Watch more: A Day In The Life of Fearless Vampire Killers at Havoc Festival