Keep a snail mail list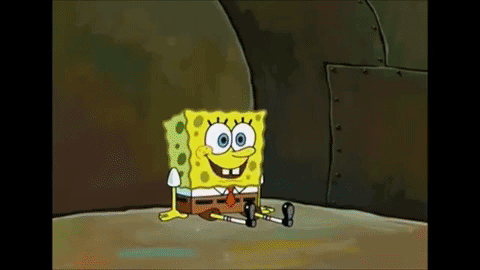 Staying in touch with listeners is optimal for a touring band. And in the age before social media and widespread email use, bands usually kept a paper sign-up sheet at the merch table where you could write your name, address and maybe phone number. This was the best way, pre-internet, to let fans know about mail order items and upcoming shows.
Snatch song ideas without technology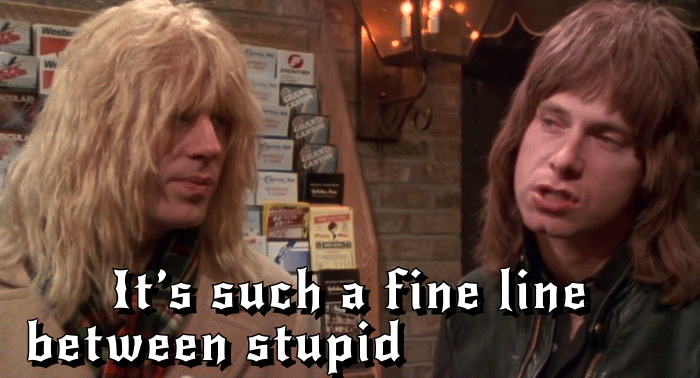 Voice memos are the singer's saving grace. But how were song ideas saved on the road without a smartphone? An easy feat for the songwriter who can read and notate music—just write it up! But, let's face it, most band dudes can't read charts. Thus, the norm on tour became keeping some sort of rudimentary handheld recorder, calling your own answering machine and singing to it, or simply remembering your own tune.
Stay entertained and informed on the fly
No Netflix, no iPads. Band members couldn't stuff their face into a screen when bored. News intake required reading a newspaper, listening to the radio or finding a TV at just the right time. Sightseeing and simply staying entertained required a leap of faith not backed by a Google search. Without some townie guidance, you might not find the cool local spot!
Get around town without an Uber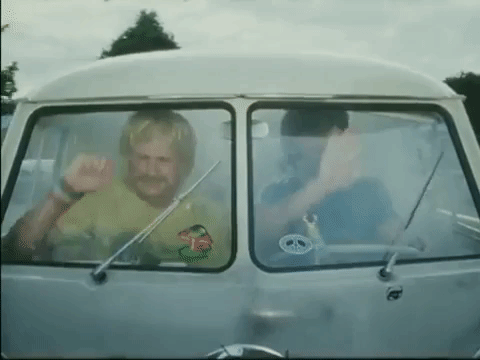 Touring can sometimes mean needing a ride in a random city in the middle of the day. Ridesharing makes this easy, of course. But what if it was 30 years ago in a taxi-less town, the band took the van for service and the guitarist is doing laundry or running an errand? That's when making friends with promoters, DJs and car-owning fans came in handy.
Take photos with an actual camera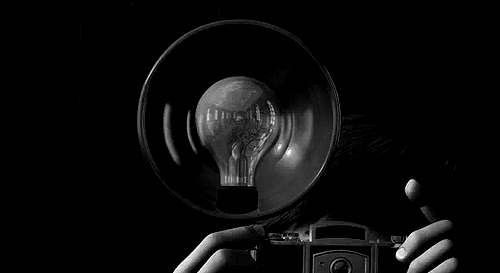 Band photos featured roughly the same amount of menacing metal scowls in the pre-smartphone dark age, but they were usually taken by a photographer with a camera and not snapped by a friend on a smartphone. Of course, this still happens with most pro artists' press shots. But out on the road without a cellphone, taking candid shots required toting photo gear or grabbing a disposable camera and developing the film.