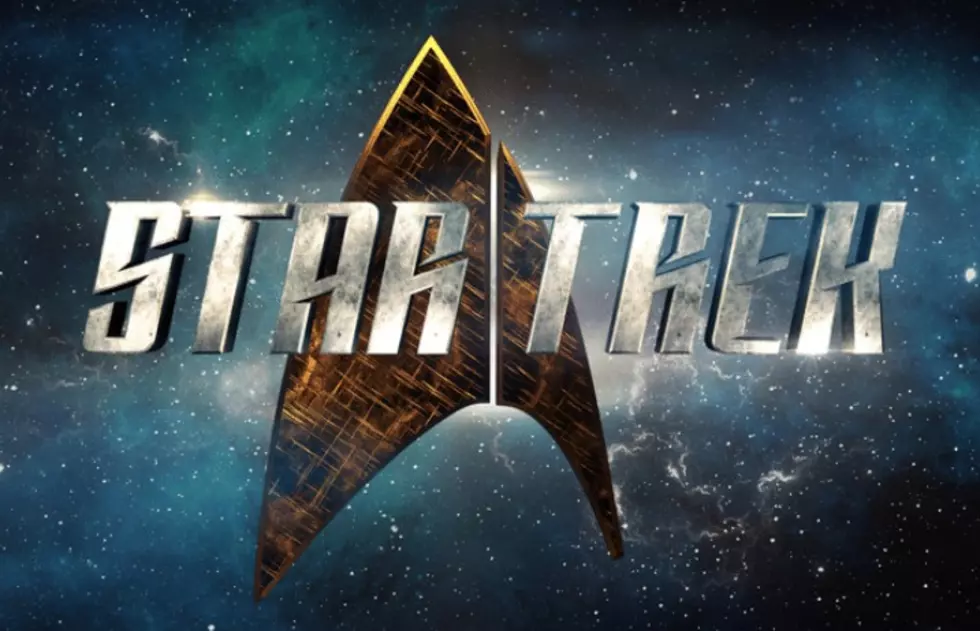 First female director in talks for 'Star Trek' 4
Jessica Jones and Defenders director S.J. Clarkson is in talks to helm the newest Star Trek film for Paramount Pictures.
Read more: 'Star Trek' actor Anton Yelchin dead at 27
Paramount announced the next Star Trek installment back in July 2016. Chris Hemsworth is said to be returning as George Kirk, father of Chris Pine's Captain James T. Kirk, though he was killed in the beginning of 2009's Star Trek reboot.
If a deal is reached for Clarkson to direct, she will be the first female to direct a film in the long-running sci-fi franchise.
Clarkson is well known for her career in TV having directed episodes of Dexter, House and Orange Is The New Black.
Watch more: These are the best 'Star Wars' characters, according to bands