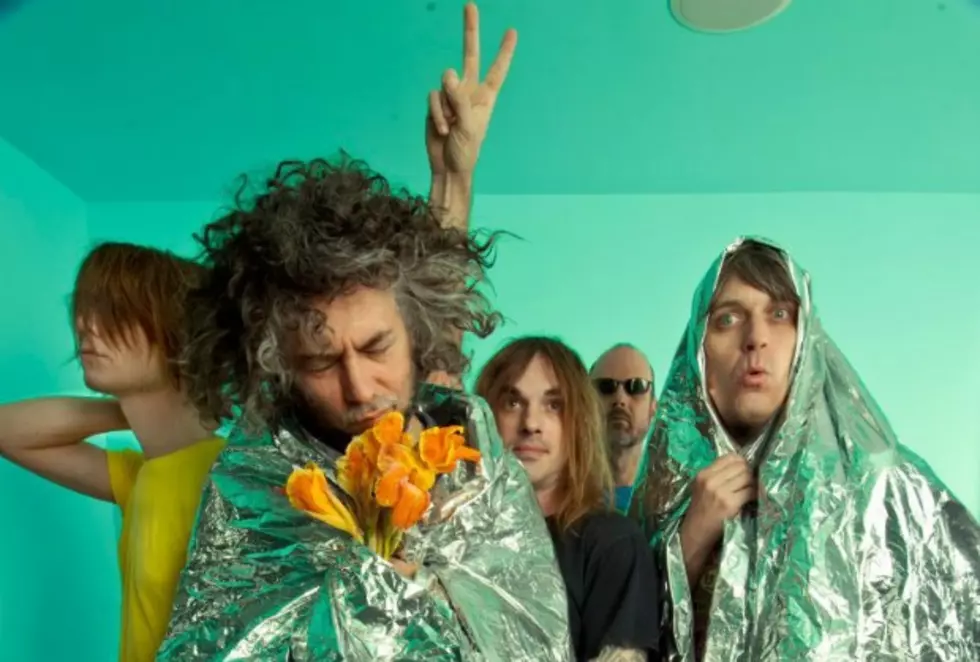 Flaming Lips rerecord "Race For The Prize" for Oklahoma City Thunder
The Oklahoma City Thunder have the support of some of their city's favorite sons—the Flaming Lips.
The popular psychedelic rock band rewrote and rerecorded their 1999 song "Race For The Prize" for their hometown NBA team, who are currently down 1-0 to the San Antonio Spurs in the Western Conference Finals. Watch a video for the new version below. For context, the original, from the Soft Bulletin, can be heard here.
What bands would you like to see follow suit and write (or rewrite) songs for their hometown teams? Let us know in the comments.