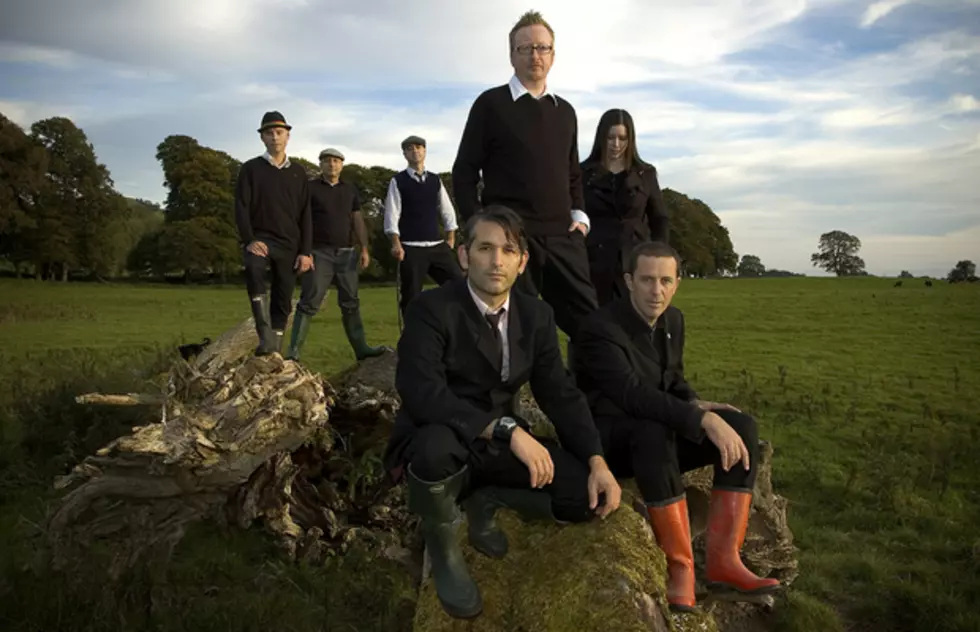 Flogging Molly announce cruise with Frank Turner, Gogol Bordello, more
Taking a cue from Weezer and Paramore, Flogging Molly have announced their Salty Dog Cruise in celebration of St. Patrick's Day. The three-night, four-day cruise goes from March 13-16, leaving Miami aboard the Norwegian Sky with two stops in the Bahamas. Frank Turner, Gogol Bordello, the Tossers, Bronx and a whole lot more will be joining the band. Check out the full lineup below.
You can book your cabins now at the cruise's official website.