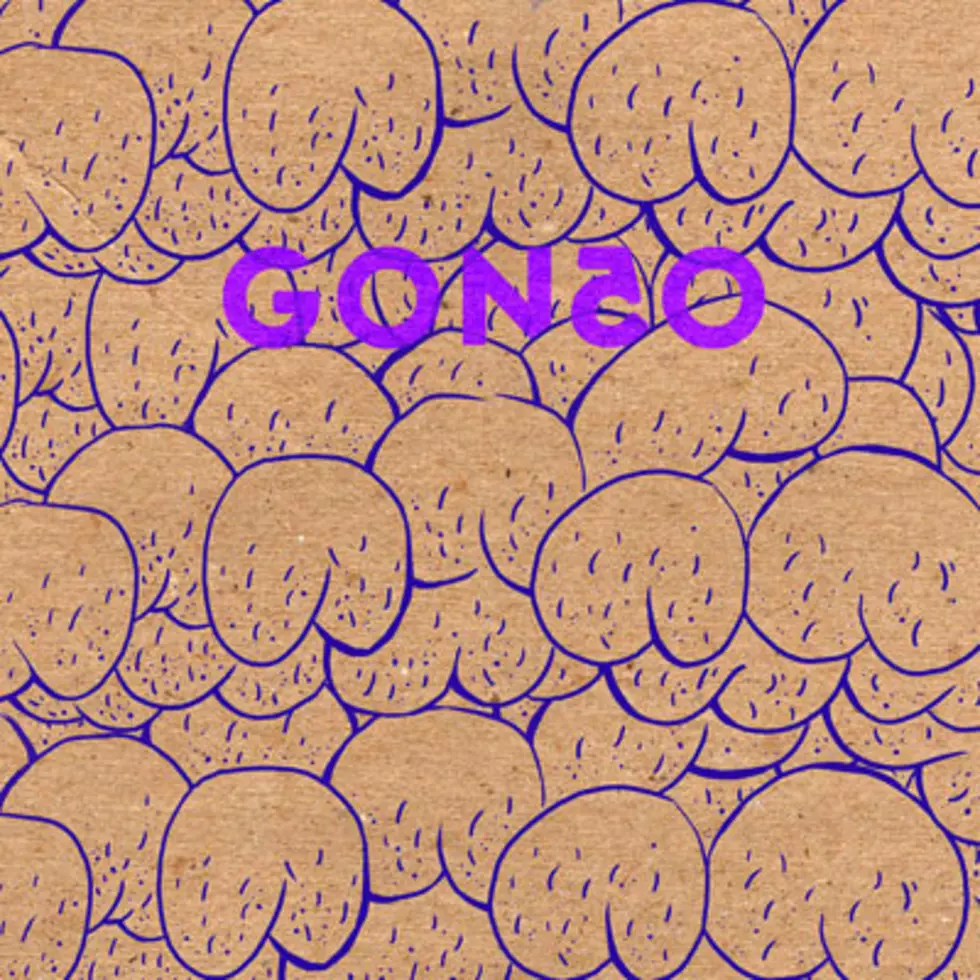 Foxy Shazam
Gonzo
It seemed like a brave move for Cincinnati soul rockers Foxy Shazam to give away their album for free online, but now it looks like it might have been a form of damage control. Gonzo, the band's fifth album, and first self-released effort since their 2005 debut (after short stints on Ferret, Sire and IRS), is a self-indulgent, messy affair.
Gone is most of the pizzazz and moxie of the six-piece's previous releases (and their phenomenal live shows); in its place is a slightly downbeat, mellower sound that doesn't do the lively band a lot of justice. The one and only Steve Albini (Nirvana, PJ Harvey, Neurosis, Cloud Nothings, the list goes on) recorded the nine-song album live with all of the band members in the same room, which should have led to a more rambunctious feel and sound. But unlike great albums recorded in that fashion, such as Rocket From The Crypt's Live From Camp X-Ray, Foxy Shazam's Gonzo just doesn't connect.
Songs like "Poem Pathetic" and "Don't Give In" have a swinging, almost surfy vibe that's somewhat pleasant as background jams. But the closest the Foxy guys come to really rocking out is on "Brutal Truth," where we see glimpses of the same band who climb lighting rigs onstage, do backflips over each other and throw their instruments into the crowd before quickly following to continue playing them. Even the band who delivered the phenomenal The Church Of Rock And Roll in 2012 rarely peek out from beneath a heavy cover of bloated '80s-rock ennui on Gonzo.
Flamboyant vocalist Eric Sean Nally has never been known for having the most amazing pipes in rock, but he's always delivered bang-on performances. Here, Nally just falls flat: an annoying, whiny performance that renders mid-tempo, oddly sideways lurching tracks like "Have The Fun" nearly unlistenable. Gonzo is real a real head-shaker. It's a difficult slog that eschews most of what makes Foxy Shazam such a great band: energy, humor, scintillating horn and keyboard work, not to mention just rocking the fuck out.
Self-released http://www.foxyshazam.com