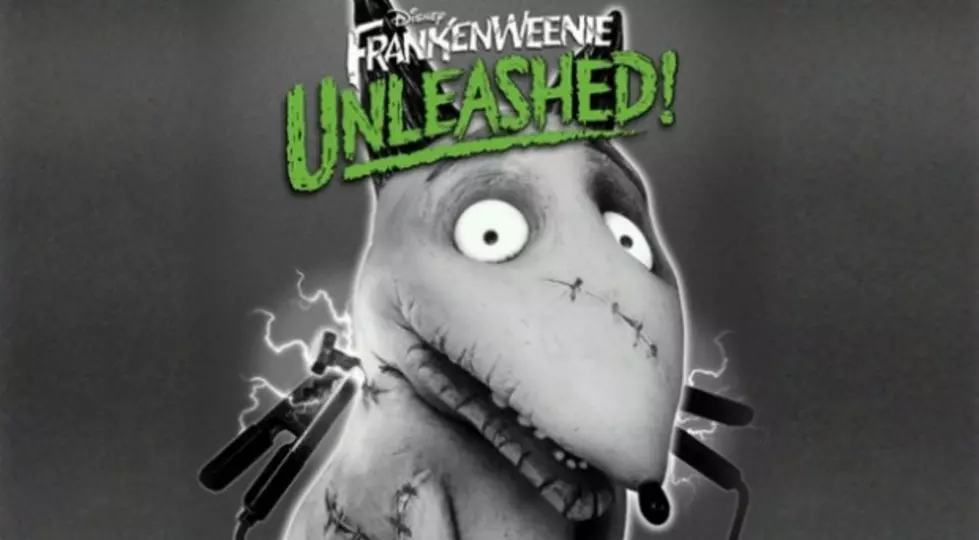 Frank Iero (My Chemical Romance) contributes song to 'Frankenweenie Unleashed!' soundtrack
My Chemical Romance guitarist Frank Iero has contributed a song called "This Song Is A Curse"  to the soundtrack for Frankenweenie Unleashed!
The song is among 2 bonus tracks on the soundtrack, which also includes music from Neon Trees, Plain White T's, The Cure's Robert Smith, the Yeah Yeah Yeahs Karen O and more.
What do you think Iero's solo work for this album might sound like? On the Pencey Prep/ My Chemical Romance/ LeATHERMOUTH scale, where do you think it will fall?