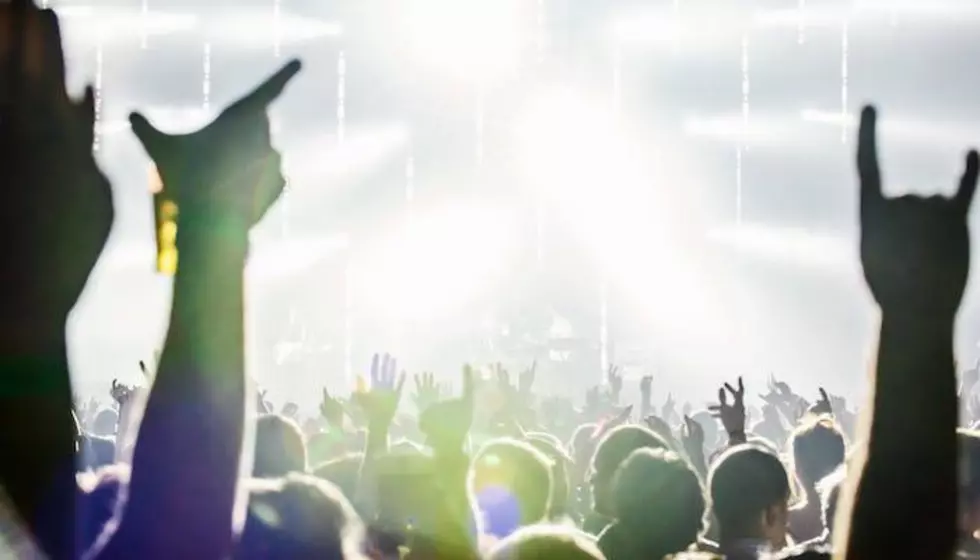 These festivals are offering free tickets to government employees
[Photo via Pexels]
Welcome To Rockville, Sonic Temple and Epicenter festivals are offering tickets to employees affected by the U.S. government shutdown, so they don't miss the chance to rock out at this year's fests.
Check out more information on how to get the passes below.
This Friday (Jan. 25), many U.S. federal workers missed their second paycheck of the year due to the partial government shutdown that has been going on for 36 days. However, a few festivals aren't about to let people miss out on the party because they aren't getting paid. So, it's offering one free ticket to all government employees.
"We understand that the current U.S. federal government shutdown is impacting many of our fellow rockers," a note on Welcome To Rockville's Instagram page reads. "In the spirit of rock n roll, we are offering all furloughed government employees one free ticket to join Florida's biggest rock n roll party, Welcome to Rockville 2019."
Besides Welcome To Rockville, Epicenter and Sonic Temple are also offering free tickets to federal workers.
To obtain the tickets, you need to go through a two-step process. First, visit a link to verify government employee status, and then fill out a form to get the free pass. The offers are limited and valid until Jan. 31 or while supplies last, and good for general admission only.
Check out the tweets below for more information and links to each of the festivals' offers.
Welcome To Rockville
Sonic Temple
Epicenter
[envira-gallery id="185694"]