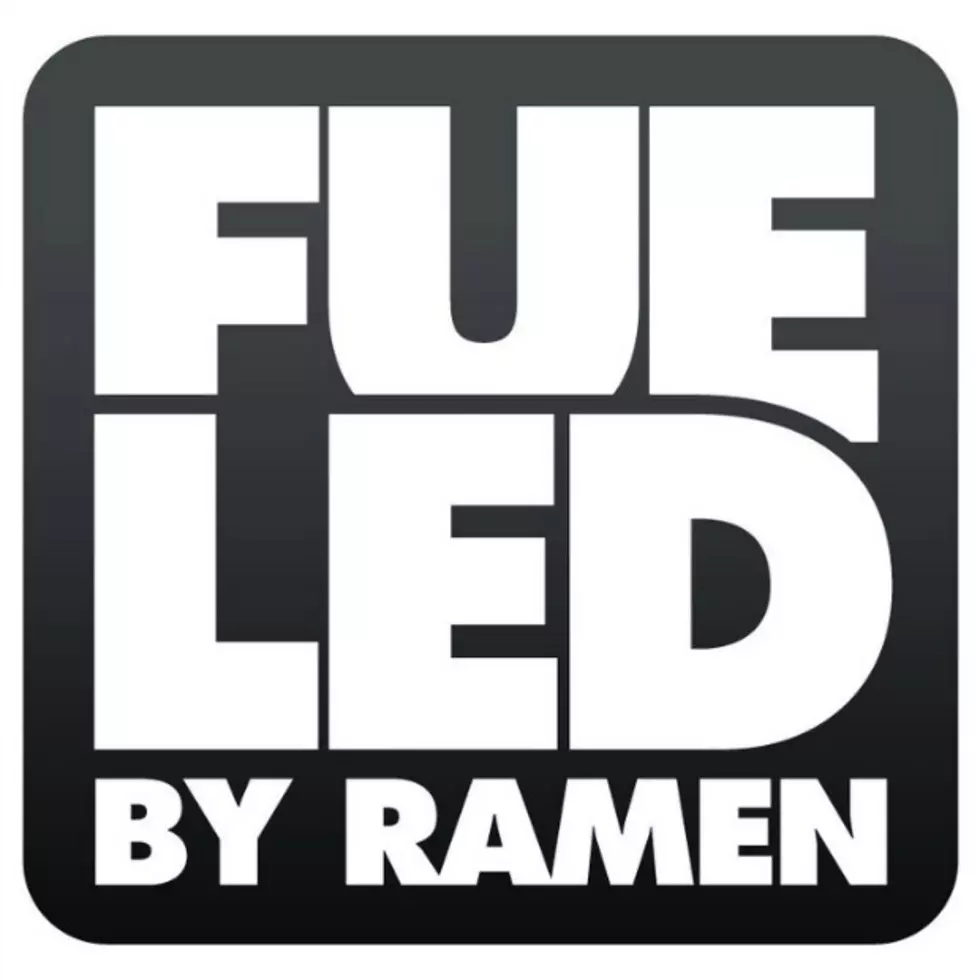 Fueled By Ramen founder John Janick named President/COO of Interscope Geffen A&M
Touting acts like fun., Panic! At The Disco, Paramore and Fall Out Boy at Fueled By Ramen since its 1996 inception and then Cee Lo Green, Justice and Little Boots through Elecktra since 2009, Billboard has confirmed that FBR founder John Janick has been named the President and Chief Operating Officer of Interscope Geffen A&M.
Read the full story here.