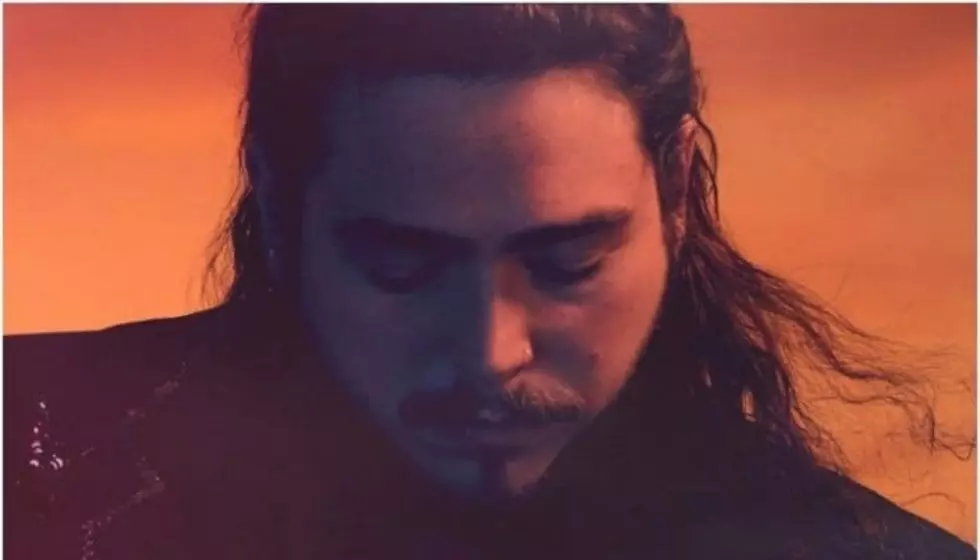 Post Malone is getting his own Funko Pop! complete with tattoos
The latest batch of Funko Pop! Characters has been revealed, and you're going to love the Post Malone one.
The 2019 Toy Fair in New York was on Friday and Funko! Made the announcements for the new figures via Instagram.
The Post Malone pop is complete with face tats, a man bun and he's holding a red solo cup.
In addition, the new toys feature the complete set of KISS band members, Migos, and BTS. You can check those out below.
Outside of the music realm, there will be many more amazing Funko Pops! Released. Scooby Doo will get his own toy with a haunted mansion. There will also be a SpongeBob with his pineapple under the sea.
Also, there are many TV characters getting their own dolls. The Office cast, Rick and Morty and even Jeopardy are among a few shows getting toys.
Check those out below.
You can check out the complete set of toys revealed on the Funko Instagram here.
What do you think of all the new Funko Pops? Sound off in the comments.
[envira-gallery id="186695"]