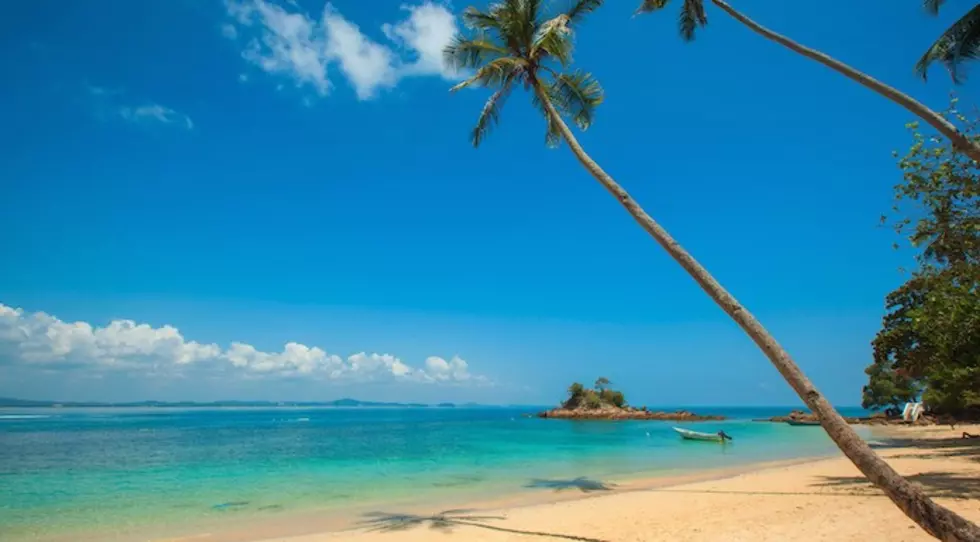 Two Fyre Fest attendees awarded $5 million for their suffering
[Photo by: Pexels]
The much-maligned Fyre Fest debacle is finally paying out dividends to a couple of attendees of the would-be music festival in the Bahamas last year. A $5 million settlement has now been awarded to two Fyre festival-goers for their suffering.
As reported by Vice News, North Carolina residents Seth Crossno and Mark Thompson are the first slighted Fyre Festival attendees to win a judgement against founder Billy McFarland, who is currently in jail on fraud charges.
Both won $1.5 in compensatory damages, plus a further $1 million punitive, as told by Crossno's lawyer Stacy Miller and reported by SPIN. The pair reportedly asked for just $25,000 to originally cover the costs of an unfulfilled luxury VIP package.
Air travel and hotel costs, however, apparently inflated the final figure. Also considered was the plantiff's mental anguish. Crossno, a blogger who's creating a podcast called Dumpster Fyre, has reportedly applied for the expired Fyre trademark.
"We feel very satisfied," Miller told reporters of the judgement. "We asked the court to send a message to those who defraud North Carolina consumers. And we believe he did." What do you think about the settlement? Sound off in the comments.