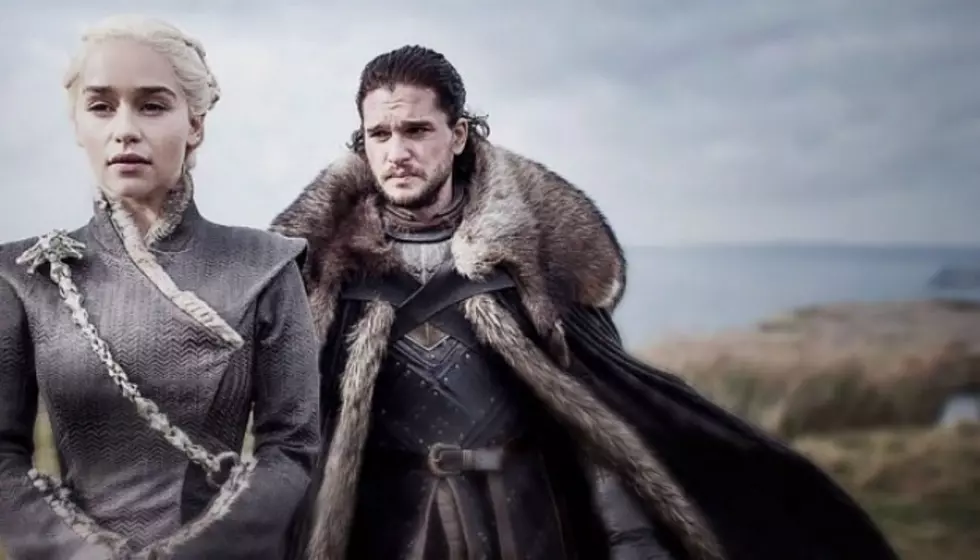 'Game Of Thrones' cinematographer explains dark episode after online ridicule
[Photo by: HBO/'Game of Thrones']
The latest Game Of Thrones episode has sparked some hilarious memes due to the fact that it was so dark.
Now, the cinematographer who shot the episode has come out to explain why it was just so hard to see parts of the episode.
In case you missed it, the infamous Battle of Winterfell finally took place on Sunday's episode of GOT. It was nothing short of amazing, but fans had one complaint — they could barely see it.
The scenes were extremely dark and it was hard to see who was fighting who. Naturally, it sparked some pretty hilarious memes on Twitter.
Check out some of those below.  
Now, the filmmaker behind the episode has come out to explain why it was so dark. To sum it up, cinematographer Fabian Wagner blames HBO's compression of the episode for the darkness of it.
"We tried to give the viewers and fans a cool episode to watch," he said. "I know it wasn't too dark because I shot it."
This explains it a bit, but now we're wondering which of our favorite characters made it out alive because we just couldn't see a thing.
In other Game Of Thrones, news, one of the stars of  Jordan Peele's latest horror film Us recently compared the Tethered in the film to the White Walkers, which actually made a lot of sense.
Also, Fall Out Boy bassist  Pete Wentz just shared his theories for the final four episodes of GOT and who's dying next.
Either way, we'll have to wait a few more Sunday nights to see if any of Wentz's predictions come to fruition. Well, or at least wait until the episode is leaked early.
What do you think of the reasoning behind the dark Game Of Thrones episode? Sound off in the comments below!
[envira-gallery id="199143"]