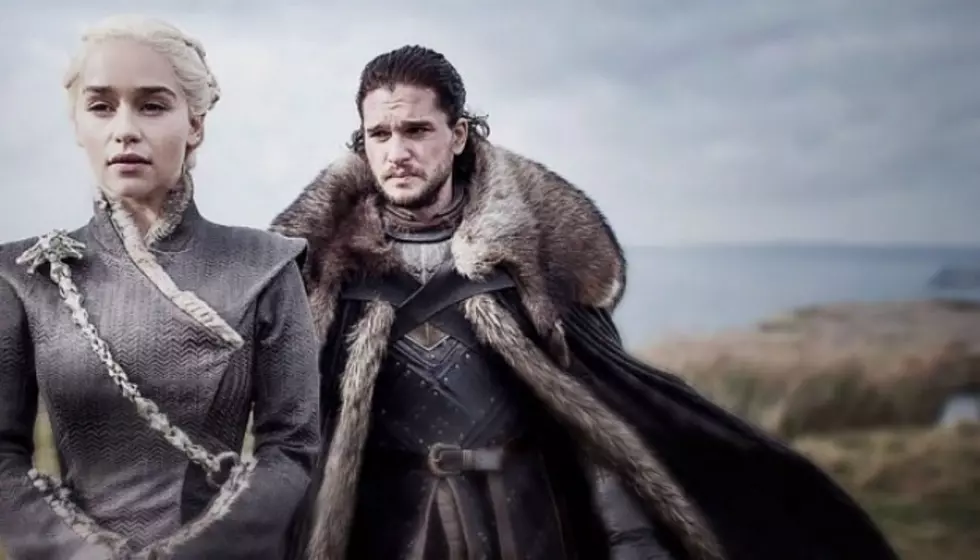 Entire 'Game of Thrones' cast to appear in reunion special
[Photo by: HBO/'Game of Thrones']
The entire Game of Thrones cast is set to reunite in a reunion special hosted by Conan O'Brien. The show was filmed ahead of the final season of GoT and will feature all current and past characters.
The reunion special was supposedly filmed in Belfast. In an interview with the Hollywood Reporter, actor Sean Bean teased the all-cast-comeback when asked about his relationship with the GoT cast.
"I've only seen them on a couple of occasions," Bean says. "Last time, was about four weeks ago in Belfast. Conan O'Brien did this thing. It was the last episode, so we all got together. It was good! It's funny with work, you don't really keep in touch."
Obviously, that peaked everyone's interest. The actor behind fan-favorite Ned Stark went on to confirm the show.
"Yes, it was for season eight, the last one," Bean says. "So they decided to get all the characters together for a bit for this big show in Belfast and he kind of hosted the evening."
Game of Thrones is expected to return for its final season in 2019. While there is no official release date yet, Season 8 will have six new episodes.
In addition to not having a release date, the show also has yet to drop an official trailer. However, in HBO's TV preview, you can catch a few glimpses of Season 8.
While GoT is slated to end following Season 8, HBO is working on a prequel series that will take place thousands of years before and focus on "The Long Night."
Which character are you most excited to see return for the Game of Thrones reunion special? Let us know in the comments below!