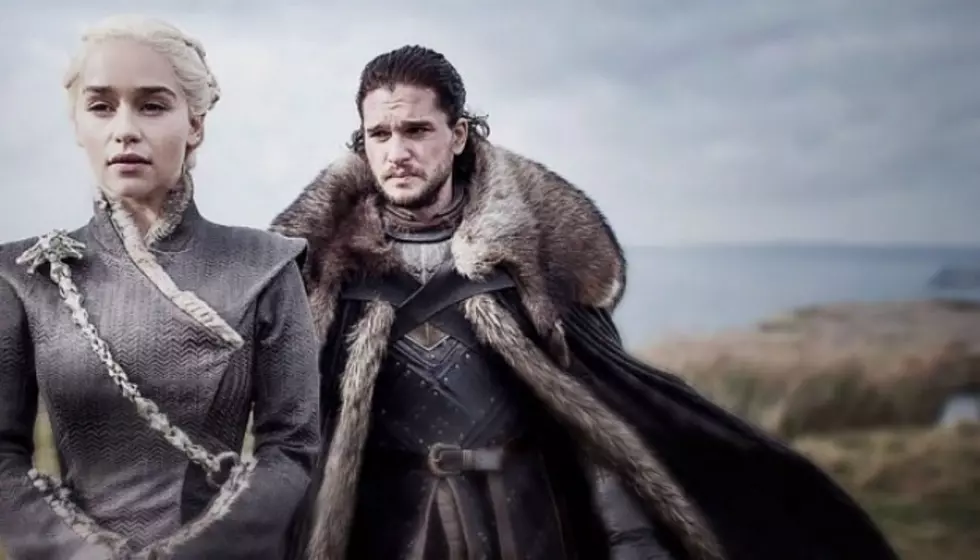 'Game Of Thrones' season 8 premiere leaked hours before release
[Photo by: HBO/'Game of Thrones']
If you've been on the internet at all you're well aware that today marks the Season 8 premiere of Game Of Thrones. Fans have already been making their "don't spoil this!" posts as they await the debut of the highly anticipated show.
While most are counting down for the HBO premiere at 9:00 p.m., those who subscribe to DirecTV were shocked to found out that they had access to the episode a whopping four hours early.
The attempt to avoid spoilers starts right now, fam!
Whether the "leak" was intentional or not, DirecTV subscribers received a notification around 5:30 p.m. EST stating the Season 8 Game Of Thrones premiere was now available.
Former Obama speechwriter Cody Keenan took to Twitter to point out the unexpected alert.
Someone made a boo-boo.
The time to log off the internet is now.
Did you catch the episode before DirecTV took it down? Sound off in the comments below!
[envira-gallery id="194744"]