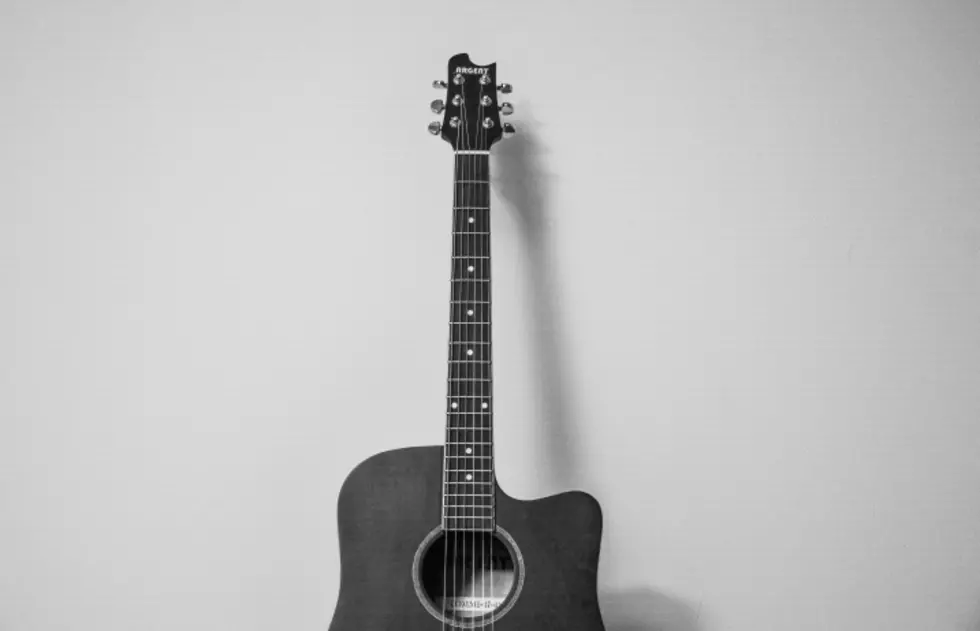 Generation Z could make country more mainstream
We all get our taste in music from a variety of different sources, like our friends, maybe bands we hear on Spotify or Pandora, but it turns out that Generation Z (aged 4-21) seem to share the same music taste as their parents, which is resulting in a lot more teens liking country music.
Check out all the details below!
Read more: Danny Worsnop talks solo work and new country album: "The solo record is always number one"
Billboard recently reported on how the popularity of country music is starting to rise and rise.
"You go to a Kelsea Ballerini show and look at the audience, there's a younger audience than ever ... I went to a Sam Hunt show a few weeks ago, and if I didn't know that Sam Hunt was a country music artist, it could have been a Shawn Mendes show. It could have been any number of things," said Disney Channels Worldwide vice president of music strategy Phil Guerini.
Guerini went on to discuss how these concerts feature mother and daughters going together, enjoying the same type of music. The article goes onto write how Generation Z are more likely to look for guidance from their parents, which also makes them more prone to pass music back and forth with their elders.
"What we see with Gen Z is they are very collaborative with the parents ... They share content, they share travel; for better or for worse, that's a change that we can identify between the millennial generation and Gen Z," said Sweety High CEO Frank Simonetti.
Some members of Generation Z are already starting to become big in the country music world themselves, such as EmiSunshine. EmiSunshine is a 13-years-old Youtuber with over 23,000 subscribers on YouTube along with over 3,000,000 views. She's also played on The Today Show, but at 13-years-old, EmiSunshine separates herself from her peers as she recently released her own country album, Ragged Dreams.
"A lot of people listen to a lot more party songs and different things like that, but I feel like you need to appreciate the songs that bring out the heartache and the misery to get to the happiness," she told Billboard about her album which features some darker topics.
We're curious what you think. Are you a country fan or at least listen to some country? Do you have any friends that listen to country? Let us know in the comments!